Safety can never be compromised, especially if it pertains to important members of your household. Our furry little friends, no matter how small or big, are never left out in sharing your love as a family so why leave them without any security? With a Pet Camera, you can keep an eye on your pets with you being outside the confines of your home and give them the safety they need.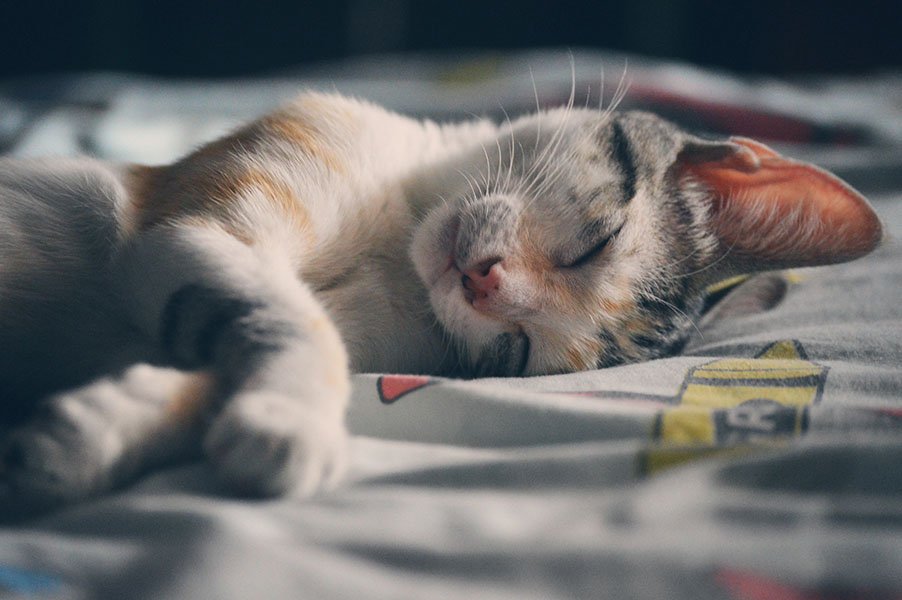 Why Get A Pet Camera?
No matter how your pet acts, they constantly need surveillance to keep them content and happy so they don't feel left out. Be it an older pet or an anxious one, a Pet Camera will keep you constantly updated on their behavior and needs. Many pet cameras offer amazing features like treat dispensers, night vision, and much more so you help calm your pet whenever wherever you may be.
Different Types of Pet Cameras
Companies offer many different kinds of pet cameras. Looking at the shape of the pet cameras, few designs dominate the pet camera market, such as:
Indoor Pet Cameras: These pet cameras can be set in any room and can be moved easily to change positions. Some companies offer excellent 360 motion sensors for the cameras, while others remain fixed in one spot.
Outdoor Pet Cameras: These cameras can be attached to walls to give an excellent view of any motion through its sensors, these cameras can also be used indoors.
Besides the design, some of these cameras offer advanced and exclusive features that are particular to some companies. For Example, Two-Way communication, easy installation, weather resistant, Infrared red night vision, and so forth. To find out the best pet camera, read the reviews given below.
Best Features in a Pet Camera
Manufacturers keep adding the best features to the pet cameras so they can suit your family needs. In no particular order, here are some of the best pet camera features to look out while buying a pet camera.
Live Streaming
This feature allows you to watch your pet roam and play around the house 24/7 through a live feed from the camera to your phone.
Treat Dispenser
Show your pet some love by giving them their favorite treat with only one tap on your phone.
Motion Activation
This feature allows you to be prompted when there is motion near the camera. Now you can keep an eye on your pet when it's on the prowl while you're not home.
Night Vision
With this feature, your pet can enjoy outdoor adventures alone without you worrying since the camera will give live night feed to your device.
Mobile App
Most pet cameras have a mobile app that allows you to manually control the features of the pet camera, however, there are some devices that are automatic and record the daily lives of your pet.
Interactive Games
Innovative in its stance, many of the newer models of pet camera offer games like unique laser pointers that allow you to play with your pet through your phone without being in the same room or area.
Brands
Pet Camera Reviews
So let's have a look at the best pet cameras on the market.
Conclusion
Setting up a pet camera can take a lot of stress off your shoulders. With little to no effort, you can keep an eye on your pet, feed them, and play with them, even if you're not tech savvy. The multiple features of the pet cameras in the market allow you to choose features that will suit your need. Choosing a good pet camera can take quite a while, hopefully, the reviews helped shave down a few hours of your search and made it easier for you to select a pet camera.
Last Updated: 30th Jan, 2021