Introduction
I have a baby who started crawling a few months ago, and now he crawls around the house. He crawls on everything anything that comes in his path. This situation makes me feel nervous. What if my son dangles into an electrical wire? What if he gets hurt?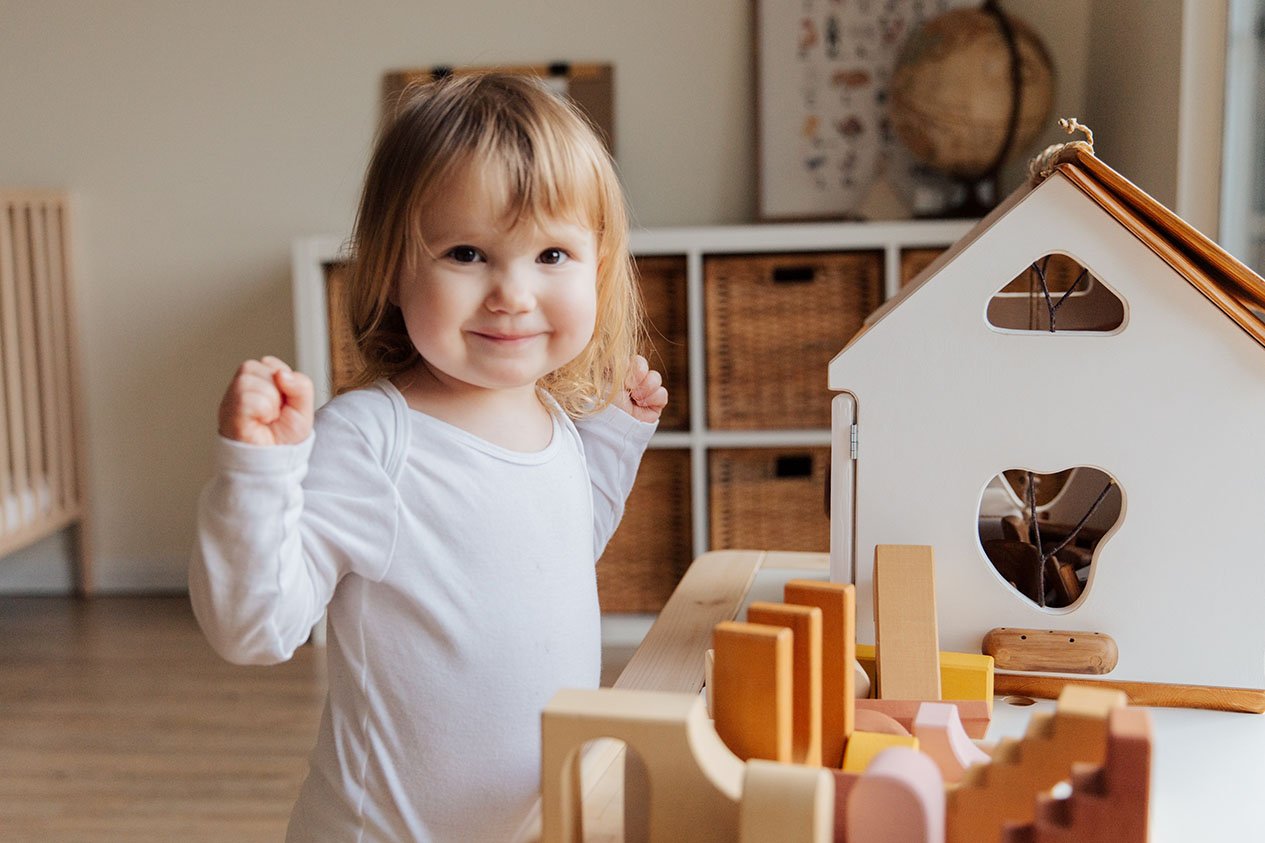 I know almost every mother and father face the same situation at least once in life. But it is not possible for any parent to look after his child 24/7, right? Everyone needs his own time.
Everyone needs time for a shower, making dinner, or even doing some chores around the house. And no one can take her/his child with him in the shower or bathroom, or everywhere he/she go.
On the other hand, your child needs freedom for playing, for being creative and enjoying like there is no tomorrow. If you keep your child with you all the time, then your baby may grow up with less intelligence than a usual one. Also, this can help them to grow up properly, improve skills, and most importantly teach them how to enjoy.
What to Consider Before Buying a Baby Safety Gate
If you have a baby at home, you need to place all necessary measures to keep the little angel safe from harm. And how can you do that when your house is full of potential dangers for your baby? The only thing to do is to place baby gates to secure the place and protect the little one. Do not go to the store just yet. There are many factors in which you need to base your decision on what type of baby gate to purchase. It will depend upon the area in which the baby gate is required, the baby gate material, the installation, and the measurement of the space as well.
Where to Put the Baby Gate
There are many types of use for the baby gates. You can place them at the top of the stairs and at the bottom too. This way is to protect your child from falling down the stairs. Also, it is to lock your child from going up on his own if you choose to have a bottom of the stairs baby gate. If you want to lock your child inside the room but keep the door open, then, you can use a doorway baby gate. Also, an important area to protect your baby from is the fireplace. There is a special baby gate for that purpose too. You can also block hallways to contain your baby in a specific area or room. There are times when you just need to border an area, and it cannot be categorized as those explained above. These areas are called extra-wide spaces and irregular spaces. As long as there is space, a baby gate can be installed.
Which Material Should You Choose? - Steel & Wood and Plastic
There are three types of baby gate materials. The most durable one is steel. Steel baby gates are long-lasting and perfect for protecting your baby from the fireplace and other areas in the house. Another type is the wood. Parents much prefer a wooden baby gate because of its look and appeal. It is a widely used gate at home. But the safety feature of a wooden baby gate cannot be discounted. The last type is plastic or mesh. Design-wise and budget-wise, this is a good decision. If you are going to use the baby gate for a short time, this is the right choice for you. But remember that this is plastic, and depending upon use, it can have a shorter shelf life than wood or metal.
Pressure mount vs. Wall Mount - Which is Better?
There are two types of installation; pressure mounted and wall-mounted. If you are going to use the baby gate on top of the stairs, the only type of installation to use is wall mounted. Wall-mounted means that it is attached to a wall and it is not as mobile as pressure mounted baby gates. But when it comes to ultimate safety, your baby is well protected with a wall-mounted gate.
Pressure mounted gate, on the other hand, has a different but important feature. You do not have to purchase many different baby gates for your home if the pressure mounted baby gate can fit most of your spaces. It is secured through pressure, and it has rubber bumpers on the wall to keep the baby gate up.
How to Measure the Space
For you to purchase the baby gate, you need the measurements. Using a tape measure, take the distance from one end to the other. You have to use inches, though when presenting your needs to the baby gate store. So here are the important criteria for buying your baby gate. Do not hesitate to consider what you need before buying. The security of your baby is on the line here, and the ultimate baby gate for your needs must be met.
Brands
Best Baby Safety Gates
I have mentioned the main things you should consider while buying the best baby play fence above. If you check those things before buying, then I hope you can pick up the best one for sure.
But if you ask me to suggest some product that can match the features I have mentioned above best, then I will suggest some amazing products that you can buy from Amazon. I will try to provide a short review as well as product description and the good and bad of the products. So without further talk, let's get started.
Conclusion
You need your own time to some stuff for sure. Creating a space in safety for your baby with a great baby play yard is what is your need. And, when you will buy the gate, you do not need to be confused, all do the job.
From the list, you can pick any of gate. If you feel that any of the gates will make your parenting better, you should not wait anymore. Go to the top and pick one. I wish you and your child all the best.
Last Updated: 30th Jan, 2021