Things You Should Consider
Buying a car cover goes beyond reading the best outdoor car cover reviews. You should know how to choose one that will suit your needs, location, and budget. There are many products available in the market but knowing the one that's for the money is another story. Here, I created a brief buying guide that you can use before you place a car cover purchase.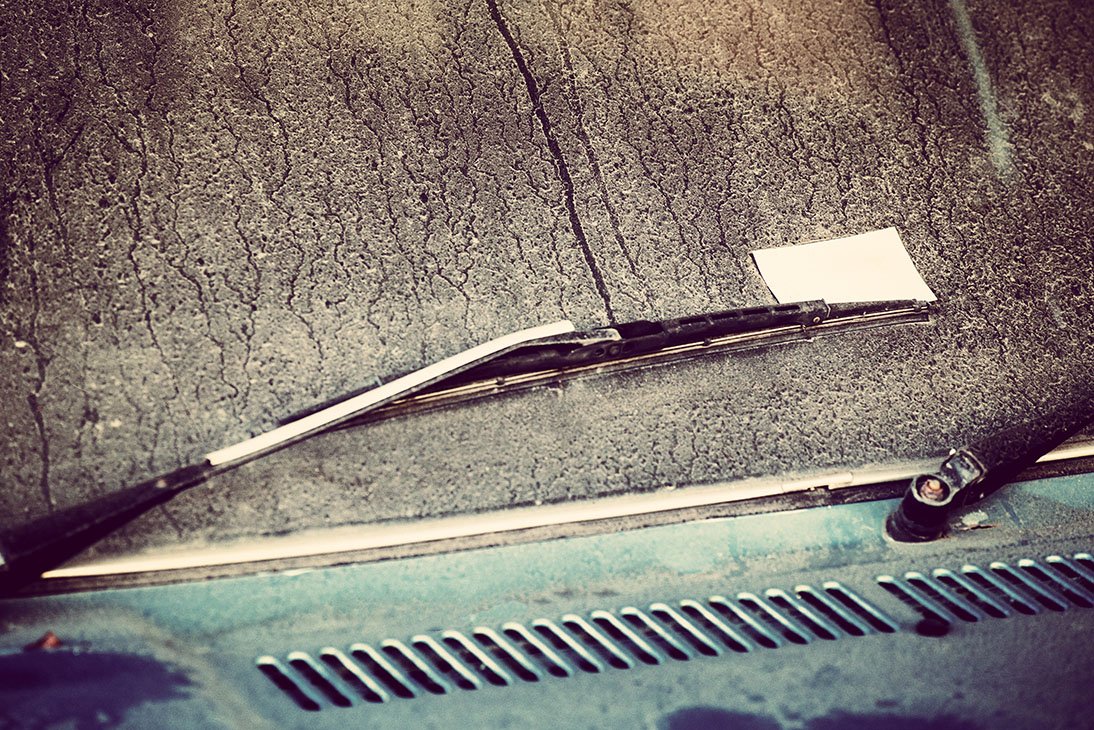 Get your car covered and read the following important points i listed below.
Indoor or Outdoor?
Of all the things you should consider when purchasing a car cover, distinguishing whether you'll use it outdoors or indoors is the most important. It's a sure thing that there are car covers that can work for both conditions but if you want to get one for the money, you have to know this part.
Outdoor types are more durable, so to speak. It can endure heavy rains, heat, snow, wind, and other natural elements. Meanwhile, indoor covers are less functional when used outdoors. Most of the time, these are made from fabric that aren't waterproof and can be ripped by strong winds.
You can use an outdoor cover indoors, but it's not a good idea to do it the other way around. Indoor covers would likely last under mild outdoor conditions but you shouldn't take durability for granted.
Different Types of Car Covers
There are four major types of car covers namely the outdoor, indoor, custom fit, and universal. The first two have been discussed earlier so you should have a little idea about what to purchase. Basically, outdoor covers are thicker and plastic based while indoor types have more cotton and moisture absorbing materials. 
If you have the money to spend, custom fits are the best investments. Such type is made to fit a specific car model and year, say a 2005 C6 Corvette. Custom fits are less likely to raise sizing issues as the specifications are clearly stated. You can actually have a detailer customize one for you.
Universal fits, on the other hand, are the most affordable. Most of the time, these are adjustable and you can only take chances with the size. Still, the sizing is broken down into either sedans, hatchbacks, SUVs, and so on.
Check the construction
Depending on what you're looking for, the choice for construction will vary widely. Still, it's best to get one that has advanced patterns in the fabric but not a product of patchwork. Patchwork may have higher chances of ripping when used during a windy day. Though this may not speak totally about quality, it's best to get a one-piece type. Zipped sides won't be a biggie, anyway.
Another thing to look for is fewer seams. Thicker seams have a higher risk of water leaks and inefficiency. This may not always be the case but I suggest that you buy one with a thinner ridge.
This could be a bit technical, but if you have time, ask the manufacturer if their covers are made using double needles. Such process has less risk of leaks and rips since there will be a backup stitch if the first one tears.
Choose the cirrect material
There are lots of fabric variations used in the production of car covers: NOAH, Cotton, Sunbrella, Weathershield, Tan Flannel PolyPro, etc. On this part, we will go back to where you're planning to use it, outdoors or indoors? The likes of PolyPro, Sunbrella, NOAH, and Weathershield are optimal outdoors while Cotton, Dustop, and Tan Flannel are best for indoor use.
These materials may come together in one cover. In the case of cotton, it's rarely used as a standalone material as it's usually the internal layer for outdoor drapes. For you to settle the material aspect, consider the car cover basics. Are you going to use it against bird droppings? Snow? UV rays? Dust? If you can't decide, getting a Weathershield cover will be the safest bet.
Look for additional accessories
Aside from the cover itself, it pays to get one that comes with added perks. As a start, look for a cover that has a decent storage bag as well as free anti-theft lock and cable. Covers with grommets and ropes would also be a good choice along with types that have buckles and straps.
All these parts ensure a perfect fit, but if you want a cover that you can put on without a hassle, find one that can be attached to your compartment.  Basically, this type can be pulled out while the straps are attached inside the car. It's also easy to put off and store.
Just don't invest on covers that will hurt your pocket. There are many under $100 types that can last longer than $200 ones. Just look for quality and a few accessories and you're good.
Check your car's year model
The failure to do this will result in unending sizing issues. The year and model of your car will dictate its size, especially if you're purchasing a custom fit cover. I've seen hundreds of buyers complaining about getting the wrong cover just because they referred to the product pictures.
Aside from the year and model, measure your car's dimensions. All the car cover products sold online state its dimensions so buyers will have an easier time figuring out their purchase. This is also the most convenient way to buy a cover if you don't have time to look for the best outdoor car cover reviews.
Ask yourself a few questions
So you have the right material and size in mind, the next thing that you should do is to ask yourself a few questions. This will help you seal the deal and to avoid the risk of purchasing a mismatched cover.
How often would you use it?
If you're planning to use your car cover every day, it's best to get a lightweight and all-weather type. This is easier to put on and off plus you'll have peace of mind that whatever weather comes, your vehicle is covered. But if you're just planning to use the cover as storage drape in your garage, you can get a dust-proof type.
What's my budget?
Aside from the features, your budget is also important. Do you only have $50 to spare for a cover? If so, you don't have to worry because there are wide variations in the market. You can actually get an all-weather type or as low as $50 or $60.
Where am I parking?
Parking under the tree where bird droppings and sap could accumulate needs a waterproof cover. This is so the natural chemicals won't bleach your paint. Getting one that can dodge UV rays is also important so your paint won't be cooked under the hot sun. The best outdoor car cover reviews will guide you through this.
How's your local weather?
Is your locality always experiencing hailstorms? Knowing this part is important so you can get a cover that will be functional in such conditions. If you bought a cover that can only work under mild rains, you're doomed during a torrential downpour. So check your location and be up to date with weather updates.
Brands
Best Outdoor Car Cover Reviews: Top Choices For Your Car
After reading all the points I listed earlier, it's time to place that purchase. Here, I listed three of the best finds in the car cover market. Consider each one and check which matches your needs and budget.
Last Updated: 30th Jan, 2021