Introduction
One of the best ways to get your toddler to learn all the different colors is to make learning fun with toys that teach colors.
There are all kinds of neat and fun toddler toys that help your toddler or preschooler learn their colors quickly.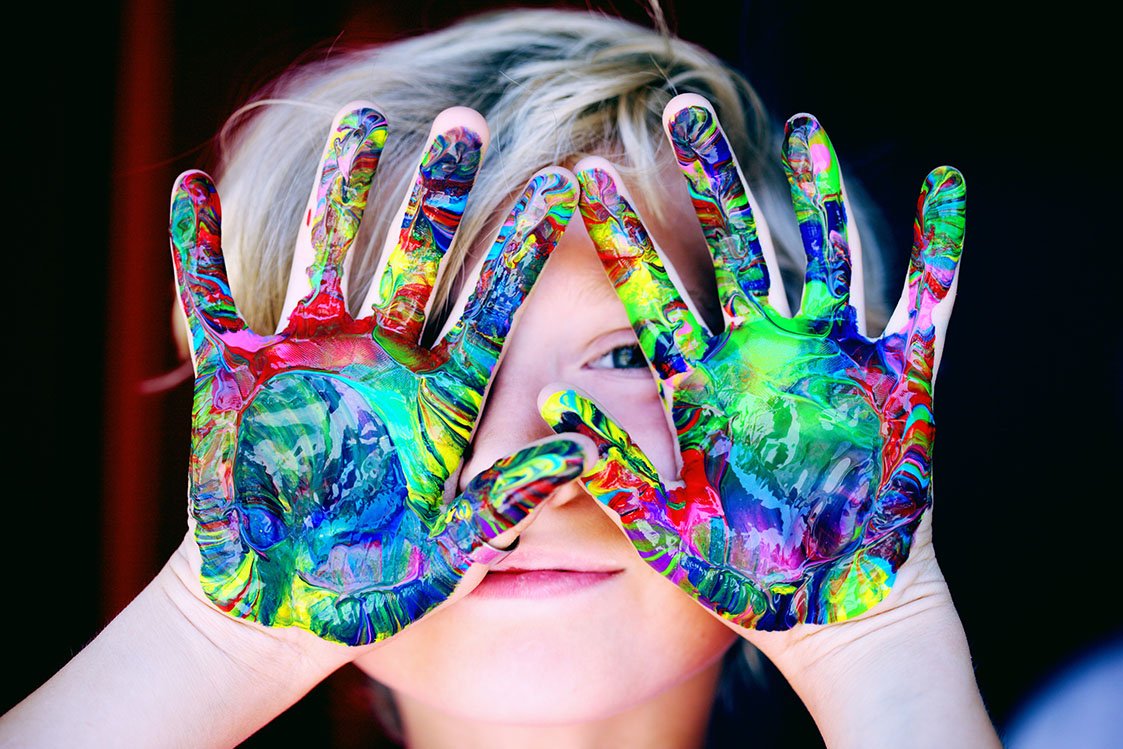 Best Color Sorting Toys & Games for Toddlers
I've broken down the best color teaching toys into different categories including color sorting games, educational electronic toys, and puzzles.
Conclusion
Of course the key to any of these color teaching toys is that you interact with your child and make play time fun. You can buy your toddler as many color focused toys as possible but unless you personally work with them and help them your child isn't going to learn the colors very well.
The key to getting your child to learn colors or just about anything from counting to letters is repetition and consistency. While riding in the car, simply count the number of trees or cars you see until you reach 20 or so. Name all the colors of things you see from the blue sky to the different color cars.
You can use just about any time as a learning time to get in some practice with learning colors. Use any of these toys that teach colors to toddlers and preschoolers along with simply having fun with your child learning new things and you'll find that your little one gets the colors down quite quickly.
Last Updated: 26th Dec, 2020