Introduction
These days, parents are more and more worried about their kids' development, so that they always try to discover many interesting and helpful ways of entertainment for their children. As a result, the invention of a balance bike will not disappoint you as you can teach your child to know a new skill and even play with them afterward. By doing this, you can establish a close-knit relationship with your kid while they are young. Hence, I am going to introduce you to a list of top 10 best kids' balance bikes that you can consider for your beloved son or daughter. You could also check out this post if you are also considering a kick scooter for your toddler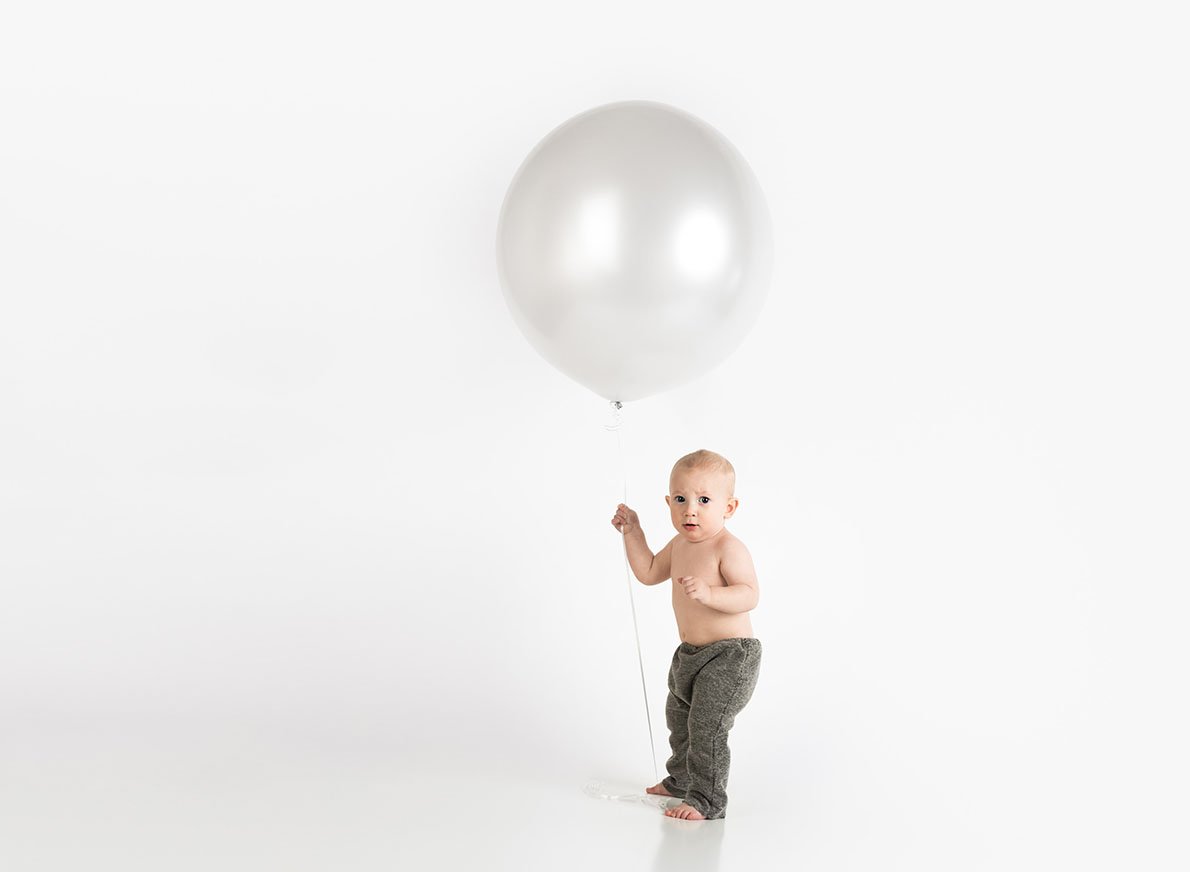 What Is a Balance Bike?
A balance bike is considered as a small bike for toddlers which has no pedals. However, it is equipped with rather fat pneumatic tires. Most bikes come with only one brake, although many toddlers will slow down using their feet at first. When your child is a bit bigger, you can remove the pedals from their normal bike and transform it into a balance bike.
Why Should You Buy a Balance Bike?
In general, there are many reasons to choose a balance bike rather than one with stabilizers or a trike as your child's first bike. Most cycle instructors agree that it is best to learn how to balance first before trying to pedal.
In particular, your child will have more control over their balance bike, then learn to steer and slow down properly. Once they have mastered lifting their feet, you can help them to steer the bike by getting them to lean as well as move the handlebar gently.
You need to notice that a standard retail bike normally weighs 20 pounds or more while most balance bikes weigh less than 12 pounds and often less than 8. It means that your son or daughter will be able to easily maneuver their balance bike, which is important for both the process of learning balance and confidence level.
Kids are often afraid of a big and heavy pedal bike; however, their anxiety is significantly reduced with the balance bike because they can easily control this one. Many people criticize the high price on some models of the balance bike, but the majority are quite affordable for every family.
For every parent, it is not a waste to purchase a bicycle for your child that is manufactured for the purpose of teaching them to keep the balance and exercise regularly. Furthermore, balance bikes are usually made from high-quality materials; therefore, they are very lightweight and durable.
However, there is a drawback that many critics point out about kids' balance bikes. If these bikes are so good at teaching balance, the kids will not need them for a long time. It is true that the kids will learn to balance very quickly on a balance bike, but surprisingly, most kids will not immediately abandon their balance bike after mastering balance.
Kids find propelling themselves along with their feet a perfectly suitable way to get around the neighborhood. They are likely to stick with the balance bike even after they are ready to ride on a pedal bike as it is easy to get around on a balance bike. The bike is so light, which makes the child easy to push around on grass or uphill.
Most importantly, the balance bikes can easily catch the attention of any parents since they will fit into any car boot compared to normal bikes with pedals. For busy mom and dad, buying a balance bike for your children seems to be important and beneficial for your kids to learn how to play the great outdoor activities and enjoy their time outside as well. Simultaneously, the parents can have a break while inside, do the housework or go outside and enjoy valuable time with your children.
Riding a bike is a very special activity that most children will enjoy, and balance bikes offer the opportunity for younger children to get on a bike and to gain their balance. All of these will help them prepare for when they want to ride a proper bike with pedals.
How to Teach Your Child to Ride the Balance Bike
A balance bike is ideal for any young toddlers because they help them learn their balance, reinforce their coordination, and also give them confidence when they need to move onto a pedal bike situation. While they may initially be unsteady on the balance bike, I am sure that it does not take long for them to learn the principles of using their feet as well as waiting to balance themselves.
The way to get your child to be a confident cyclist is to start early. This means that if they are happy with walking and running, then from the age of about two, they can start playing on a balance bike for sure. Here are some tips that you can consider when teaching your child to get started with their balance bike.
Wearing a helmet for your child
If you choose for your child to wear a helmet, make sure that it is on properly. The helmet needs to cover the child's forehead, and the strap should be tight. This will protect your kid's head in case there are any accidents that happened during their biking practice.
Checking the bike
Then, you should check the whole bike properly for your child since they will get on the bike once you give them without noticing anything. For instance, you have to ensure that the tire should be pumped up, and the seat should not be wobbly. Moreover, do not forget to check the brake to ensure that it should work.
After that, you can teach your child to lean the bike towards them and then swing their leg over the top. Both of their feet should be flat on the ground as well as both of their hands should be on the handlebars. Make sure that the child can reach the brake comfortably.
Teaching the child to ride the bike
Firstly, you can tell them to walk slowly with the bike, and when they want to stop, they can stop walking. They should walk for a while and push on the ground using their feet. Remember to look where they are going instead of looking at their feet.
Your child needs to sit up and look straight ahead. You need to notice that it helps to have someone up ahead to look at since toddlers are easily distracted. By doing this many times, your child will naturally pick up speed. Whenever they want to slow down, just put their feet down.
As your child gains confidence, try to encourage longer steps by saying, "push, push, glide." You should choose a very gentle slope and then encourage them to lift their feet off the ground. Practice makes perfect so that you should be patient with your child, tell them to try this again and again.
After this stage, you can show them how to squeeze the brake gently, play simple games such as shouting to stop together with go slow and fast to help keep this activity fun. You need always to stop before your child is tired, bored, or hungry. A toddler can only cope with about half an hour of cycling practice.
Normally, when your child is around four years old and has been regularly using a balance bike, you will find the transition to ride a pedal bike without stabilizers fairly straightforward since they have already learned to balance, steer and brake at the same time.
Brands
Our Top Best Kids' Balance Bikes
Conclusion
In summary, I hope that all of the information related to the top 10 best kids' balance bikes will help you gain more knowledge as well as understanding about this topic. After that, you can decide on the most suitable one for your children regarding preferred design, affordable price, and high quality. However, in case you are in need of any advice, please feel free to keep in touch with me anytime, and we can discuss your concerning matter together.
Last Updated: 30th Jan, 2021