Introduction
What is the most important item that all players of airsoft should carry in their tool bags? They should carry a flashlight, a small and bright one to be more exact.
There are many reasons why this is important, the obvious one being that a tactical flashlight will come in handy when you are searching for your targets, or when you want to disorient them by flashing the light in their eyes to gain precious moments to find cover.
In addition to this, good quality flashlights can also be used to provide artificial light in outdoor settings while camping.
Brands
Best Tactical Flashlights for Airsoft, Paintball, and Camping
Streamlight ProTac High Lumen Professional Tactical Flashlight Review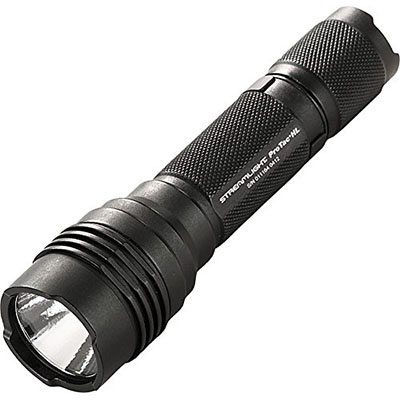 One of the most recent additions to the ProTac series, the ProTac HL is also the brightest; with nearly 750 lumens of white, blinding light and about 270 meters of beam distance.
Offering the very latest when it comes to power Led technology, the user can also select between three different modes.
The flashlight comes packaged with a removable pocket clip and holster feature and can be used for a number of other applications as well.
Salient Features
A c4 Led technology which gives off extreme brightness
Is water-proof
Comes in 3 different operation modes
Equipped with an anti-roll face cap
Fenix PD35 TAC CREE XP-L LED Tactical Flashlight Review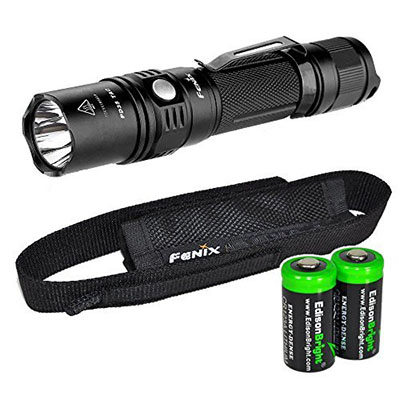 One of the best selling models, the Fenix TK47UE has been now upgraded to 1000 lumens. What does this mean? The newly upgraded flashlight is even brighter than before, which is why airsoft players and others prefer this model to the others.
With a weight of only 87 grams, this flashlight delivers the stunning output of 1000 lumens from only one battery! Highly portable, you can use this flashlight anywhere using its 11 different modes.
Salient Features
The newest edition of Cree Led Flashlight offers a lifespan of 50,000 hours
Gives out a maximum output of 1000 lumens
This particular model comes with two Edison Bright CR123A Lithium batteries
Excluding the battery, the size is about 139mm in length and 25.4mm in diameter
UTG 126 Lumen Combat Xenon Light, Handheld and Ring Mount Review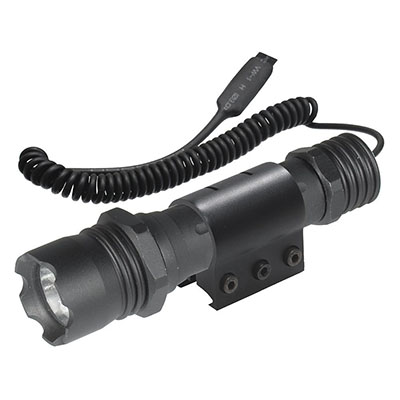 We understand that low light playing environments are often very difficult when it comes to the shooter's ability to safely assess and search.
This further brings into perspective the importance of backstop awareness and target identification when playing airsoft.
Keeping this in mind, the handheld tactical xenon run flashlight of the UTG Combat series is the one for you. Why? Because it can be used quite comfortably as a handheld as well as being attached to the airsoft marker which provides you with the convenience you need when playing.
Salient Features
Comes with an ultra-high-output of 126 lumens
Long-lasting Xenon bulb with a weapon mount capability
Portable and easy to hold for handheld purposes
Permanent and momentary switch at the push of a button
Can be mounted on the marker by Picatinny/Weaver rails
The flashlight measures approximately 5.22 inches in length
Last Updated: 12th Dec, 2020