Introduction
When a little girl reaches the toddler age (between 2-4 years old) she tends to start using more of her imagination and will start creative imagination play with others as well.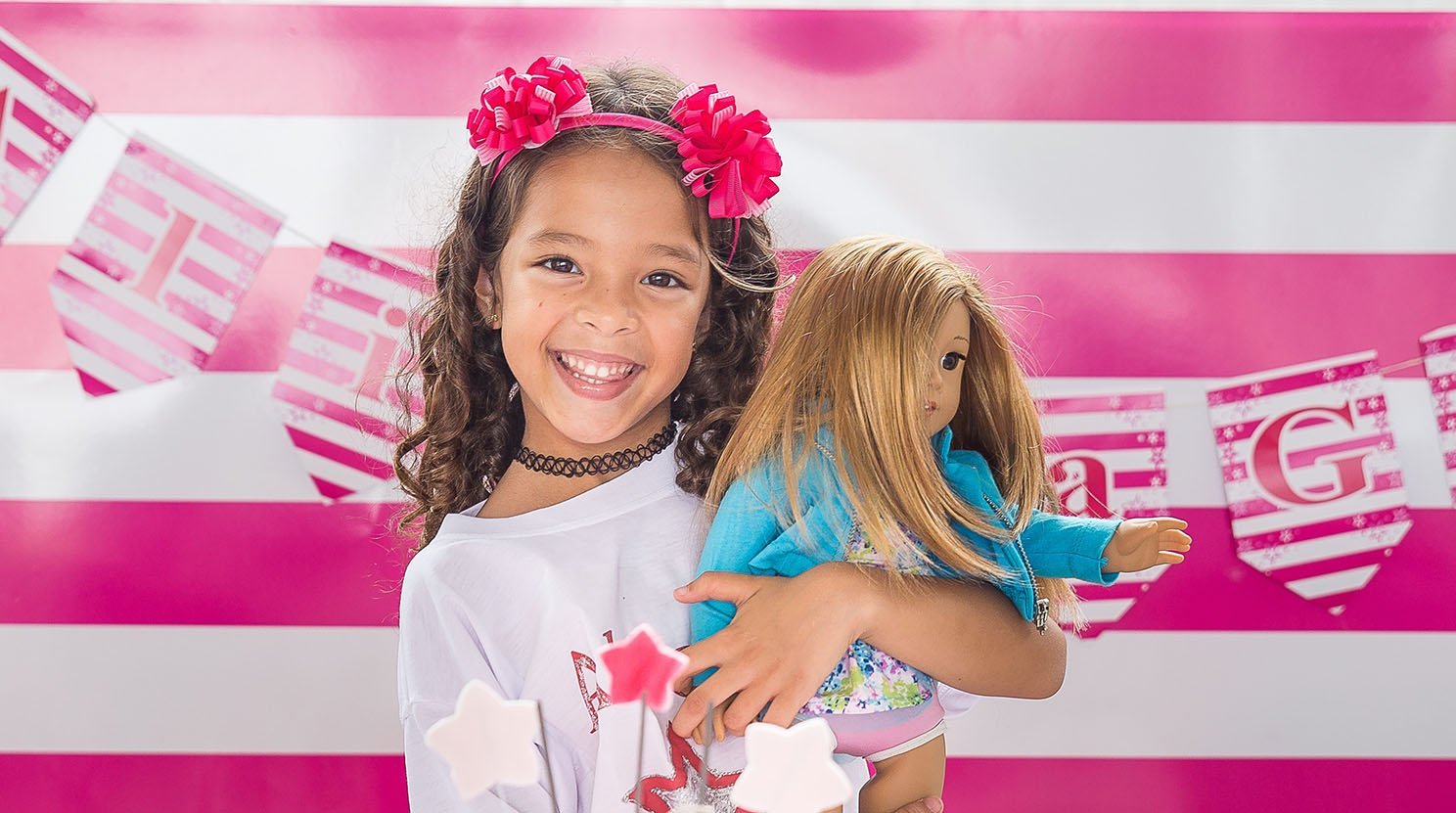 Baby dolls are a great way for toddlers to start using their imagination and pretend skills. Baby dolls are also a great way for young kids to learn nurturing skills as well as even practice for a little brother or sister who may be coming along soon.
I believe that baby dolls make great gifts for toddlers as there are all kinds of different way to play and spark their imagination.
These are my top choices for the best baby dolls for toddlers.
Last Updated: 27th Dec, 2020