Introduction
Breathing. It's pretty important. A well-sealed house might be your worst enemy when it comes to holding in pollutants and irritants. When medical issues like allergies and asthma, along with the accompanying coughing, snorting, and hacking, rear their ugly heads, it's not uncommon for dinner table conversation to turn to the topic of air purifiers. With a host of models available at a range of prices, what should a consumer look for?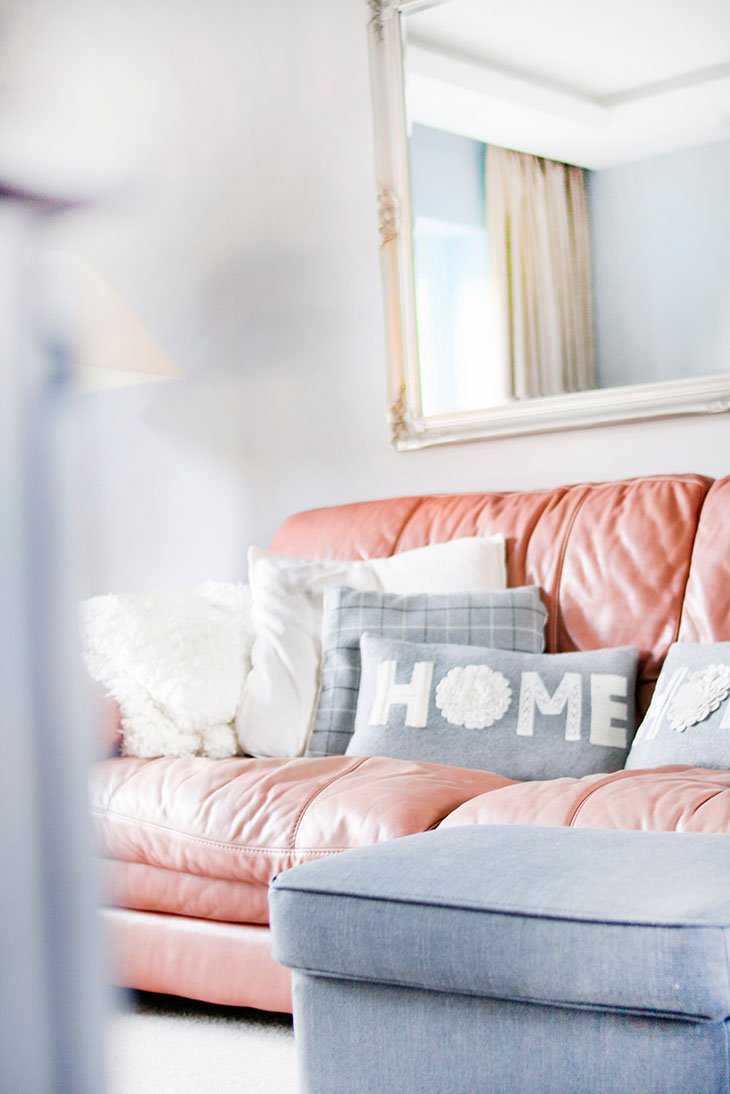 With so many air purifiers available on the market today, it can be tough to know which air purifier is best for your personal situation. It is for that reason that I decided to start this review. As a long time allergy sufferer, I've used more home air purifiers than I care to admit.
Brands
Our Picks: The Best Air Purifiers
Tips For Choosing The Best Air Purifier For Your Home
An air purifier can be a great addition to your home, especially if any occupants suffer from allergies, asthma, or any sensitivities to things like chemicals or smoke. Even without these specific challenges, though, an air purifier will make your home healthier and may even make it smell better. There are many factors to consider when choosing an air purifier for you home. Here are some of the most important:
Your Specific Needs: While there are several excellent all-purpose air purifiers, there are also air purifiers designed specifically to handle common air irritant issues. If you or someone in your home has allergies, you should consider an air purifier with a HEPA filter that is designed specifically to eliminate common airborne allergens like pollen, mold spores, and pet dander. Similarly, there are air purifiers specifically designed for removing smoke or for filtering chemicals. If any of these specific needs apply to anyone in the home, it's a good idea to consider units designed specifically to serve these needs.
Size and Location in Home: It's important to consider the size of your home when purchasing an air purifier. Choose a unit that will cover the square footage of your home. You can also consider how frequently an air purifier will filter the entire space. If you want to ensure that the air is filtered frequently, you can choose your air purifier based on this feature.
Cost Plus Operating Costs: In addition to considering the cost of the unit itself, you should also consider the operating costs. Filters will need to be changed regularly. The cost of electricity consumption is also something to consider, which can be estimated by the wattage used. Choosing a unit that is more energy efficient will save you money.
Last Updated: 30th Jan, 2021