Introduction
Taking good care of our teeth is undoubtedly an important part of our daily oral care regime. After all, damaged teeth can make our life a nightmare. Ever since we are small kids, we are taught the value of good teeth and how we must take care of them daily. And so, we are suggested to brush our teeth twice daily, in the morning and at night before going to bed. Though toothbrushes have been used for this purpose for ages, yet sometimes using a toothbrush isn't good enough for dental care.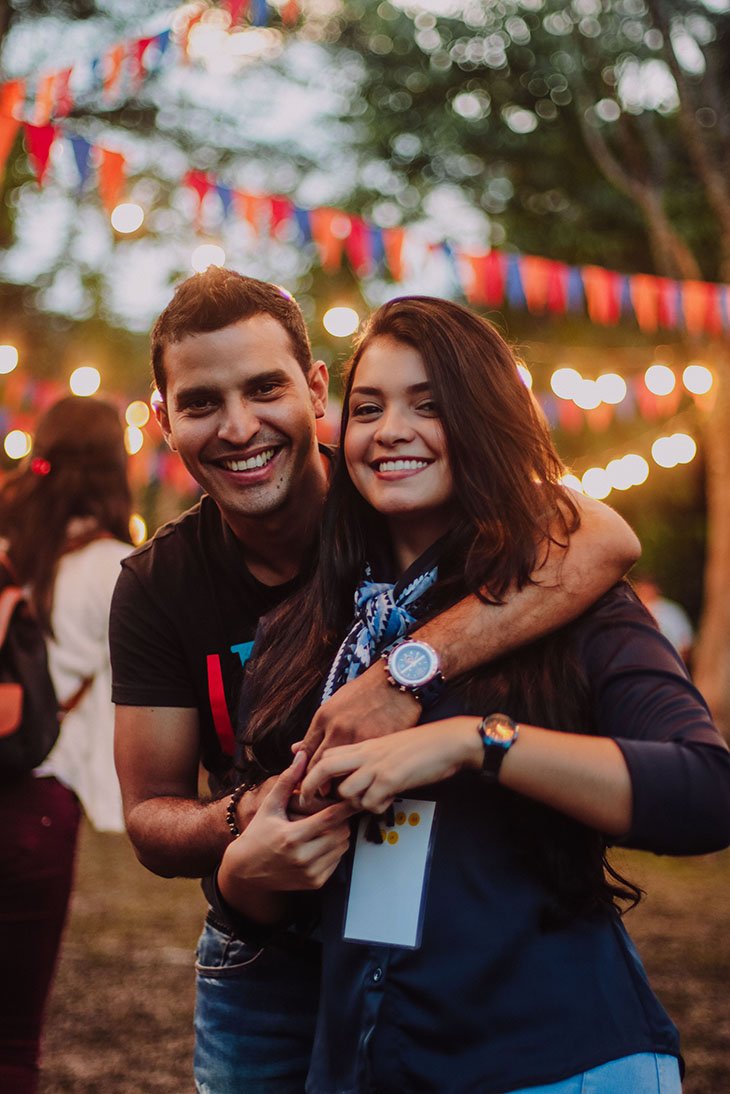 And that is why the electric toothbrush was invented. Yes, it is much like a regular toothbrush but operates on a rechargeable battery. A motor is added to the brush that either causes rotational movement or back and forth movement of the bristle head, thereby helping clean the teeth and the gums more thoroughly than may be physically possible.
Electric toothbrush was first introduced in 1956 in Switzerland. It was known as the Broxodent and was later introduced in the USA in 1959. Over the period of the next three decades, the electric toothbrushes underwent several modifications and in 1992 the very first ultrasonic toothbrush was patented, followed by the approval of the FDA in the very same year.
Major Brands That Offer Electric Toothbrushes
The Broxo Electric Toothbrush was manufactured by a company named Broxo S.A. and was marketed in the USA by E.R. Squibb and Sons Pharmaceuticals as Broxodent. However, in the succeeding years, Broxo's designs were unapproved by the authorities, and it was overshadowed by giants like Philips, Oral – B, etc. that have become the market leaders since then.
Why Use Electric Toothbrushes?
The driving objective of the invention of the electric toothbrushes was to help people with partial disabilities, deformed or damaged motor skills and suffering from illnesses such as arthritis.
Over the years, the benefits of the electric brushes were recognized, and doctors often suggest their patients to use an electric toothbrush.
Why Should You Buy Electric Toothbrushes?
Gone are the times when electric toothbrushes were meant only for people with physical disabilities or impaired motor skills. Now, they are suggested for use by one and all and the reasons aren't shallow at all.
It has been observed that these brushes allow better cleaning of the teeth, thereby preventing the chances of dental issues like gingivitis and plaques. Not that manual brushes are worthless in fighting these problems, but people often tend to make short of the work and so, thorough cleaning becomes impossible. Additionally, if you do not have a habit of flossing daily, then the electric brushes may somewhat make up for the damage that could have, otherwise, been caused. Also, if you have a tendency of being too harsh with a manual toothbrush, then the regulated pressure of the electric brushes would be good for your teeth and gums.
Things To Consider Before Buying An Electric Toothbrush
If you have already decided on buying an electric toothbrush for yourself or a member of your family, you have indeed made a good decision. But before you buy one, here is a guide that you ought to consider:
Price – Unlike manual toothbrushes, electric ones are quite expensive. But they can offer a good performance over a long period of time, unlike the manual ones. So, if you don't mind a small initial investment, electric ones are a great option for you. However, do not opt for the cheapest that's available on the market. They may be of poor quality and may not last long.
Brand – Presently, numerous brands offer their own range of electric brush models that can make it quite confusing for you. However, try to go through the reviews of the products and choose a model that comes from a well-known, trustworthy brand at an affordable price. You are sure to get a good service.
Replaceable Bristle Heads – It is common knowledge that the bristles do not last long. While you could just throw away a manual brush, you can't do so for an electric one. They are quite costly. So, look for models that allow you to change the brush heads as and when you need. This way, you wouldn't need to buy the toothbrush again.
Timer – Look for models that come with the facility of a timer. Why? Well, it has been commonly seen that most people do not follow the suggested 2 minutes, brush time, usually because they fail to keep track of the time while brushing. But with a timer, you do not have to check on your watch again and again. The alert tone will guide you when the two minutes are over.
Structure and Design – Brush heads come in a variety of forms and suit different purposes. Consult with your dentist regarding which formation will be suitable for you and your teeth.
Rechargeable – It is preferable that you choose brushes that operate on rechargeable batteries than one-time use batteries. This saves you time and money. No need to buy batteries again and again. Just connect the brush to the charging point whenever you are done.
Movement Types – The brush head may move in different ways – it may rotate, move back and forth, counter-oscillate, pulsate and so on. The type of brush head that you choose will depend on your needs.
Frequency and Speed – Electric toothbrushes come in two different frequency ranges – ultrasonic and sonic. Each type has its own benefits, and the choice must be made on what you actually require. Sonic toothbrushes will be a good choice for you if you want to remove dental plaques.
Safety – Make sure that you choose only those models which come with an ADA approval. This will guarantee that they are safe for being used, without causing any harm to your teeth and gums.
Brands We Reviewed
Best Electric Toothbrushes That You Can Buy
Considering the above factors, we have compiled for you a list of the best electric toothbrushes that are available in the market. This list will guide you in selecting the best one for yourself according to your dental needs:
Conclusion
The above list includes a complete review of the best electric brush models that we found in the market. Each comes with a number of features that promote the general health of your teeth and gum and assure unparalleled cleaning from the very first use. Depending on what you are exactly looking for, you can choose any one from those listed here and say goodbye to bad breath, plaques, swollen gums and all your oral problems!
Last Updated: 26th Dec, 2020