Introduction
The Dead Sea is a saltwater lake in the Middle East, which is known because its salt and mud are rich with a unique combination of minerals such as sodium, magnesium, and potassium. In the latest years, people have used Dead Sea mud to treat various health conditions, such as psoriasis and rheumatoid arthritis, which is why Dead Sea mud products have become increasingly popular in the latest years.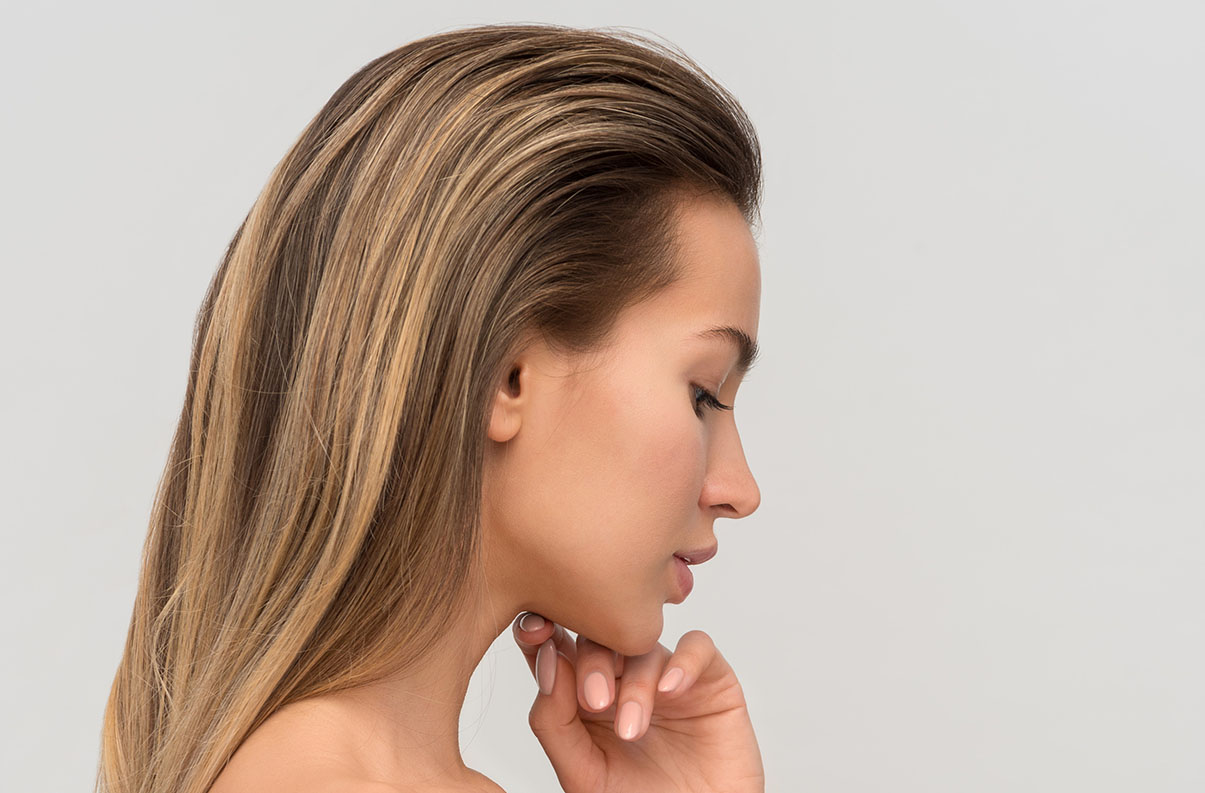 What is Dead Sea Mud Mask?
Men and women alike are spending thousands of dollars on beauty products, and going to spa centers is an activity that is attracting more and more people. Those who can afford to have luxurious facial treatments find them to be worth the money, but not all of us have those privileges daily. This is why Dead Sea mud masks are an excellent second-best if you want clear, dewy skin.
Dead Sea Mud Masks are inexpensive and can be used in the comfort of your home. They have similar results to much pricier spa facial treatments and have numerous benefits. However, when using them, you must follow the instructions carefully, as they can't be used every day. There are many benefits to them, which, in return, lead to increased numbers of treatments. Now you have Dead Sea Mud Masks with different aromas; some are good for reducing pores, some are nourishing, others are enriched with different minerals. All of this has made choosing the best Dead Sea mud masks a task on itself.
Things to Consider Before Buying
How to know which mud mask is the right for you when you have all these different choices?
The first thing you shouldn't do is to blindly follow a celebrity's routine. What is good for someone's skin might be bad for yours. The same applies to any skin product. Also, you are likely to end trying several masks before you find the one that is right for you. This shouldn't discourage you. However, the most important thing you should know beforehand is your skin type. You can have dry, oily, normal, acne-prone, or sensitive skin, or maybe some combination.
If you have dry skin, you must find something moisturizing that can help bring good oils to your skin.
If your skin is oily, you are probably experiencing some pimple breakouts. Try to find a mask with deep cleansing features that can help you unclog skin pores.
Combination skin is usually made of dry and oily patches. This can make choosing the right mask a bit of a tricky process, but you shouldn't give up that easily. Seek something that gives you the best results. Our recommendation is to find a product that is both rich with cleansing oils but also moisturizes.
If you are prone to acne attacks, find a product that is rich with detoxifiers and cleansing properties. This way, you can reduce excess sebum that is under your skin.
People with sensitive skin most likely have problems with allergies, and this can make finding the right beauty product difficult. You should carefully check the ingredients of every product you consider buying so you can know whether or not they have something that can hurt your skin. At the same time, it aims for something rich in antioxidants. Avoid parabens at all costs!
The second thing you should consider is what you are expecting to gain or improve from this mask. Do you want your acne do disappear? Maybe you want your skin to be free from redness? Or you want it to stop peeling off and prevent dandruff from creating because it is so dry? You want to rejuvenate yourself and get rid of all these wrinkles? Certain Dead Sea Mud Masks can help you with all of these problems, and even more. People have used them for things such as helping with their eczema or removing cellulite!
Another thing most people consider is the price. Most mud masks have a price of around $20, but there are also cheaper and more expensive alternatives. Look at your budget and make a decision on how much you are prepared to spend. If you have never tried a Dead Sea Mud Mask, we are recommending that you don't go overboard with your spendings.
Best Dead Sea Mud Masks
Now that you have made a list, you can finally go shopping for your ideal product. But how to know where to start and what to look for? Most mud masks you can find in stores have "REAL DEAD SEA" written all over them, so how to know who to believe? Below we have conducted a list of the products we have tested that are approved by skincare professionals worldwide.
Brands
Conclusion
Depending on your needs and wants, every person has to find a Dead Sea Mud Mask that will work best for them and their skin type. You have to consider many things before even opting to buy one, such as your skin, your age, ingredients, price range. What works best for someone else might not work as good for you, and vice versa. This is why it's most important that you try things for yourself and make your own decision.
Having in mind our own experience and after testing various masks, we can say that our winner for the best Dead Sea Mud Mask is Spa's Premium Organic Dead Sea Mud Mask. This mask, despite being a bit more expensive than other ones from our list, is not only good for all skin types but can also help people with some more severe skin conditions. Of course, even this mask has its flaws and is not good for everyone out there. Listen to your body and find what works best for you.
Last Updated: 12th Dec, 2020