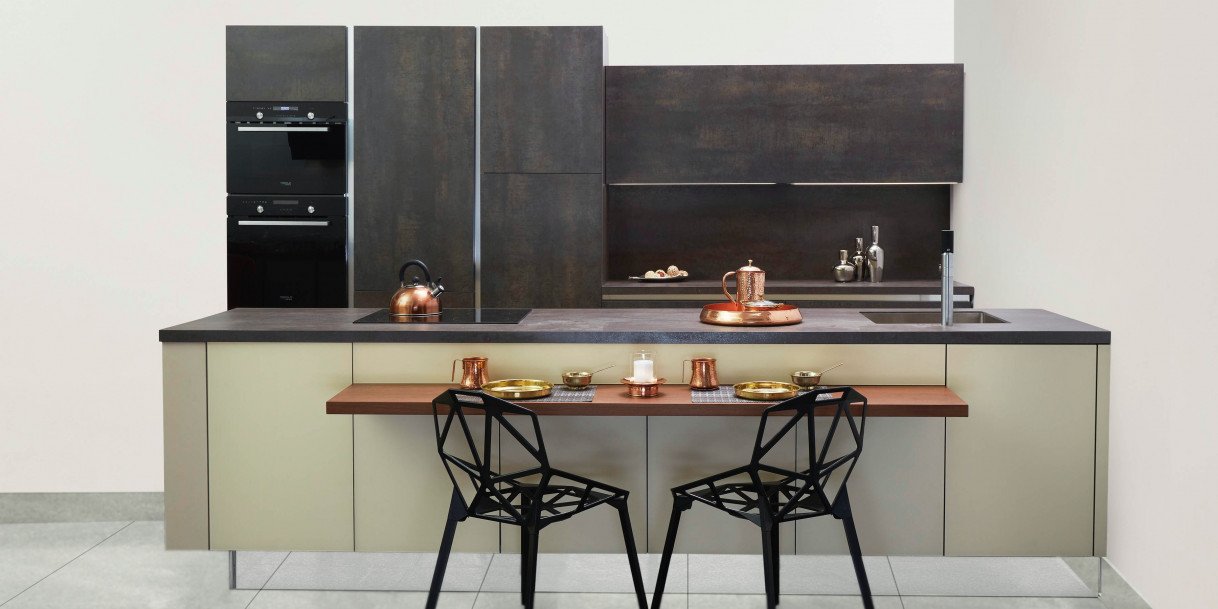 Modern Kitchen — Devices for Lazy Cooks to Make Your Life Easier
Meal preparation after a long day at work can seem like a real chore for many people who might just want to get home and relax. As a result, the temptation to reach for a takeaway menu or load up a food delivery app on our phones is all too easy and real to succumb to.
As tasty as takeaway food can be, and not to mention convenient, it can however be an unnecessary drain on our finances as well as have detrimental effects on our waistlines and health in general. But, preparing and cooking a meal from scratch using fresh ingredients not only tastes delicious but can provide a sense of achievement which will help to amplify the dish's taste and make us enjoy our meal even more knowing we've prepared and cooked it with our own fair hands.
Meal preparation and cooking does take a little time, but there are now many kitchen appliances and devices that can be added to our kitchens that help make meal preparation a relative breeze by taking the hard work and a lot of time out of the process so there's less reason now to fall into bad takeaway habits and more reason to get into the kitchen and start cooking!
Here's a roundup of a few of the most popular and best kitchen appliances for lazy cooks to utilize.
Chop herbs faster with herb scissors
Using herbs can add intense flavors to just about every conceivable dish, especially when they are freshly chopped rather than poured from a storage jar where the herbs might have dried and lost their flavor.
Chopping fresh herbs though can be fiddly to ensure the cut isn't too large or small; this is where herb scissors come in. These specialist snips have multiple blades which guarantee the same size herb chopping with every cut, as well as making short work of the herb itself.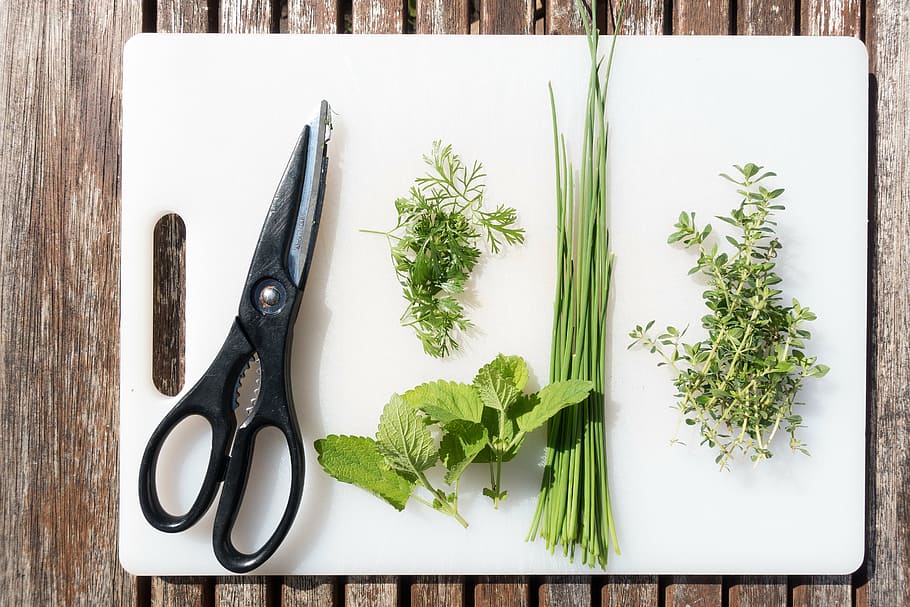 Chop and mix in seconds
Food choppers are no big secret and any cooking enthusiast knows about the benefits of a food chopper and how they can save considerable time. Chopping, slicing and dicing by hand with a knife can be a long, laborious chore especially if you're prepping multiple dishes.
Using a food chopper though takes the hard work out of the process; just toss your ingredients into the container, press down on the top a few times and the device will do the chopping for you. You just need to pour out the freshly chopped ingredients and carry on.
For even less effort, electric-powered choppers are available to make chopping a real breeze.
Make cooking a breeze with an instant cook pot
Slow-cookers have become incredibly popular through recent years; but there's a new kid on the block and an Instant cook pot combines the functions of a slow cooker with several other handy uses including a pressure cooker.
Instant cook pots can make cooking up to six times quicker while being much more energy efficient. With multiple cooking options and programs available, an instant cook pot can handle anything from soups to stews, and it can even steam vegetables and pasteurize dairy products as well.
Extremely versatile, their large capacity allows for bulk meal prepping which is another time-saver for you.
Frying tonight with an all-in-one frying pan
For those who love to fry, an all-in-one frying pan allows multiple dishes to be cooked simultaneously making it perfect for a full English breakfast.
Multiple cooking compartments for different foods can be used also for frying eggs, chicken, vegetables and more to help shave minutes off cooking time as well as leaving fewer frying pans to wash at the end!
Perfect eggs every time with an egg cooker
Eggs might not take too long to cook, but cooking them the way you like is a science and skill that takes time to perfect. Not anymore with an egg cooker that can cook eggs in much the same time as boiling a kettle.
And they can cook multiple eggs at one time, from poached to hard or soft-boiled eggs they take the guesswork out of cooking eggs.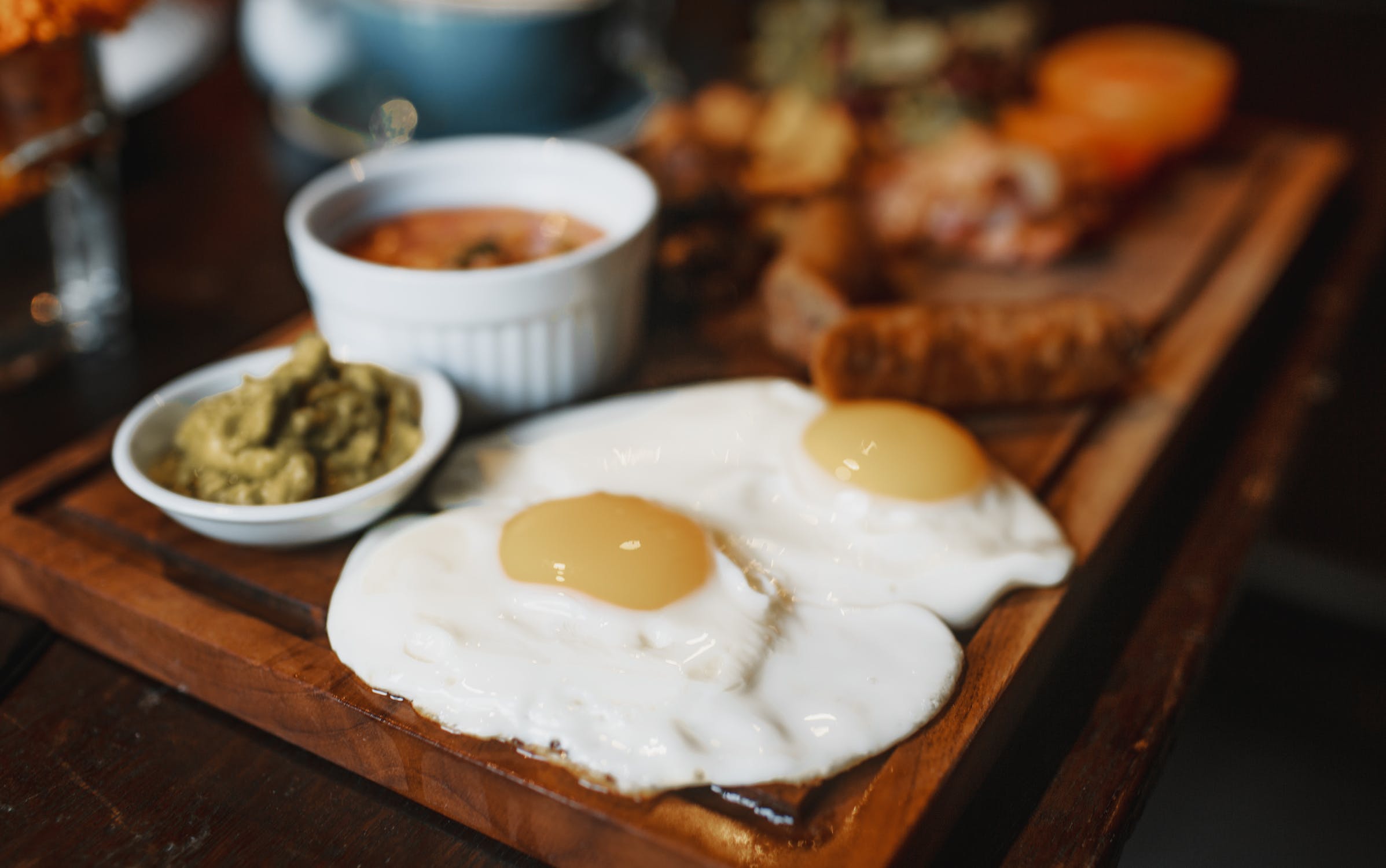 Healthy grilling with a George Foreman Grill
Named after the legendary heavyweight boxer, the George Foreman grill is a healthy way to prepare cooked meats such as burgers, steaks, fish or bacon. With two heated griddles ensuring perfect cooking in minutes, the grill also removes of the fat and juices from the meat during cooking.
What's more, they are easy to clean afterwards and their compact size makes them easy to store.
Make roasted coffee at home
Cooking can be thirsty work so why not have a coffee whilst you work? Or if entertaining guests and want to provide something different for coffee with an authentic roast coffee taste then home coffee roasting could be the answer.
There are several ways to roast coffee at home, in the oven or using a popcorn maker. That's right, roasting your own coffee doesn't require expensive equipment to get that real roasted taste and a popcorn popper is the preferred tool for many.
There are many different types of popcorn poppers for roasting coffee available and making a choice can be difficult; there's a few things to be learned about the art of proper coffee roasting so check out this list of hot air popcorn poppers for roasting coffee before you buy to make sure you get the most suitable device for your needs.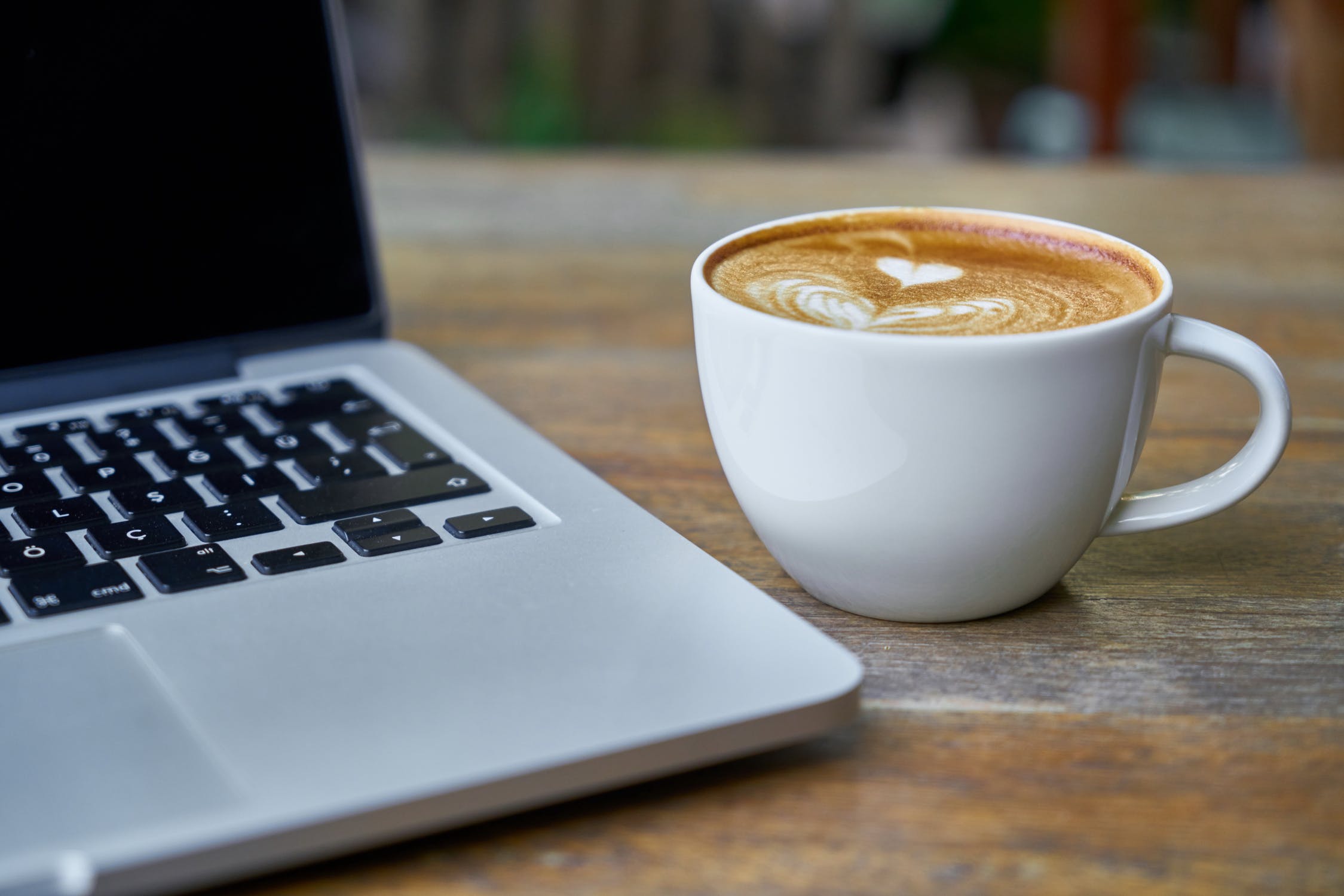 Peel potatoes automatically
Peeling potatoes is one of the most laborious tasks any aspiring cook can think off. It is tough on the hands and fingers are easily sliced into with a potato peeler. Not to mention the pain of standing stooped over a sink for a prolonged period of time.
Make the job much easier with an automatic peeler that takes the effort out of the hateful task in seconds. And it doesn't stop at potatoes; it can remove the peel from citrus fruits as well as peel apples and more so why not save your hands the trauma of vegetable and fruit peeling when you don't have to?
This is just a very small selection of kitchen utensils and devices available to make any aspiring chef's job easier, taking the effort out of meal preparation and helping put fresh, delicious food on the table!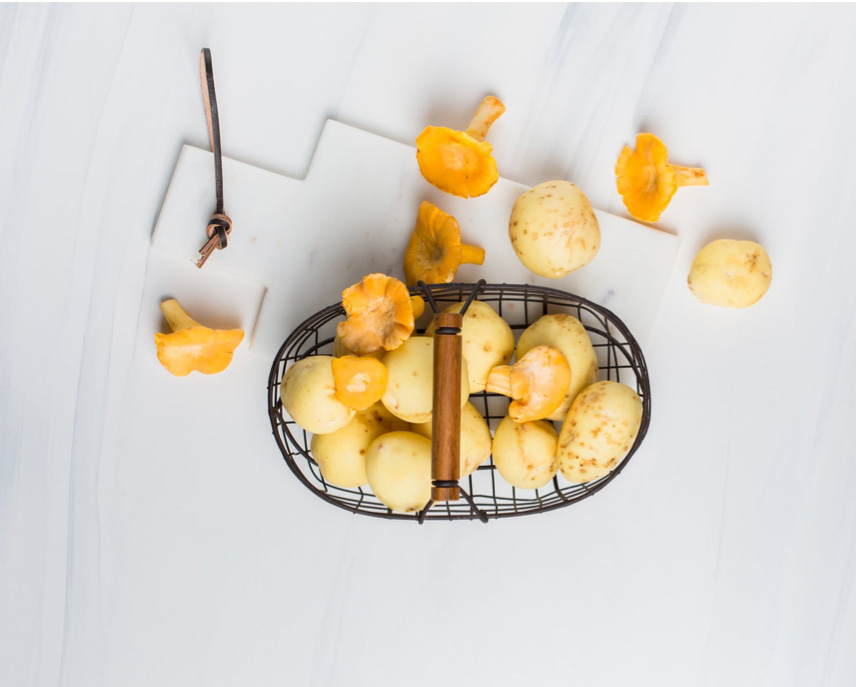 Last Updated: 30th Jun, 2020