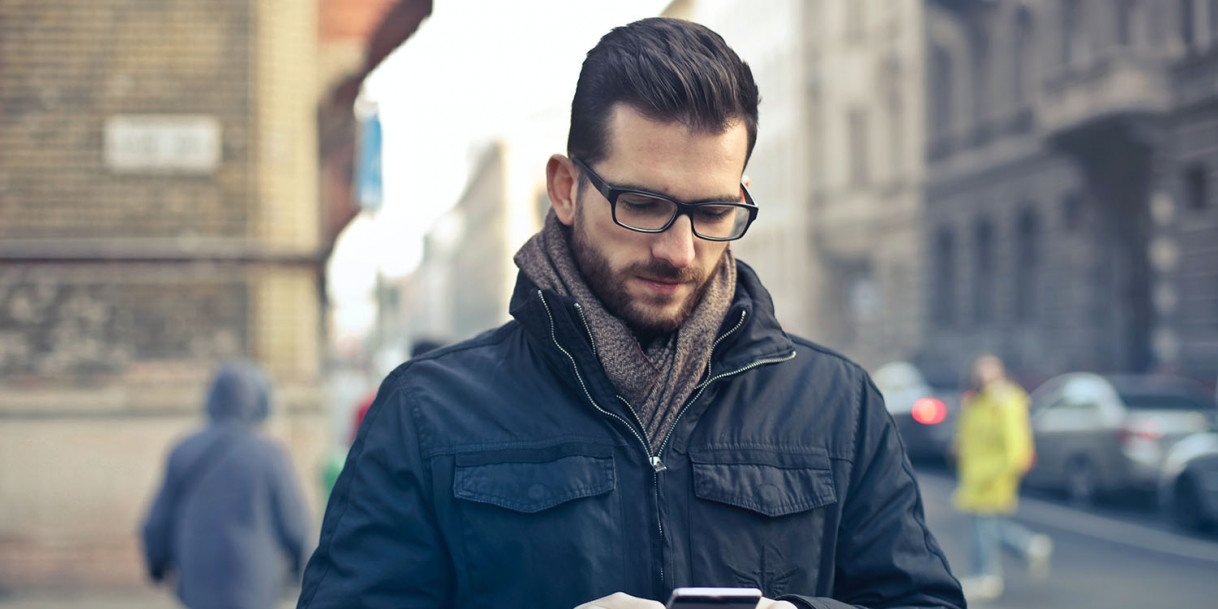 Tips for Choosing the Best Mobile Phone Plan for You
There are many mobile data deals and plans available, each one providing users with something different. When you buy a new SIM Card, find out the best one that works perfectly for you. Consider how you will mainly use your mobile phone as well as the amount you are willing to pay every month. Picking the right plan is easy once you know the factors that can impact your final choice. So, here are some tips to help you with this:
Research Your Service Provider
The mobile carrier you choose must give the strongest connection possible, particularly in the locations you spend a lot of your time. It can be your residence, your workplace, and other places you frequently visit. Some areas have geographic black spots that can disrupt the signal of your phone. Hence, try checking the coverage map on the website of the service provider.
How Will You Use Your Phone?
Do you regularly talk to family and friends, including those living overseas? Do you need mobile data for surfing social media, playing games, streaming music, or watching movies or TV series, non-stop, the moment you have free time? You can find many mobile plans that come with unlimited calls and texts to other phone users in Australia. To be sure, find out what a specific mobile plan charges for entertainment packages of videos, movies, and music, and for international calls or texts, and data each month.
Decide if You Need a New Phone or Want to Use Your Current One
If you plan on using your existing mobile phone now and pay for the data you use, the options are:
Prepaid Plan: In such an option, you pay for the usage upfront. This includes purchasing credit usage for data, calls, and texts. In case you have used your credit, you cannot make any calls but can receive them. Usually, you have 30 days to use your credit before it expires.
SIM-Only Plan: This plan typically consists of a 12-month contract, wherein you need to sign up to obtain credit, and you pay a monthly bill. Going over your usage limit means additional payment for your next bill.
If you like to change your phone and purchase a new one or included on a mobile plan, the options are:
Buy Outright: This option means you choose a mobile phone and pay its full amount right away. After that, you select a SIM Card only plan or prepaid plan for your data, text, and calls. While you need to pay a certain price at the outset, it is much easier to switch your mobile carrier or plan with this option.
Buy on a Plan: In this option, you choose a new phone, and you pay nothing in advance. You may use the phone, but you cannot own it until you have fully paid its price. You have a contract for this plan, and you have a monthly bill to pay, distributing the mobile phone cost. You are paying for your usage per month, any additional data usage, and the phone unit. You may decide to end your contract before its duration, but you may have to pay extra charges.
It is easy to choose the most suitable plan for you once you know your needs and preferences. Make sure you understand your responsibilities and read the contract before you sign it.
Last Updated: 23rd Feb, 2021