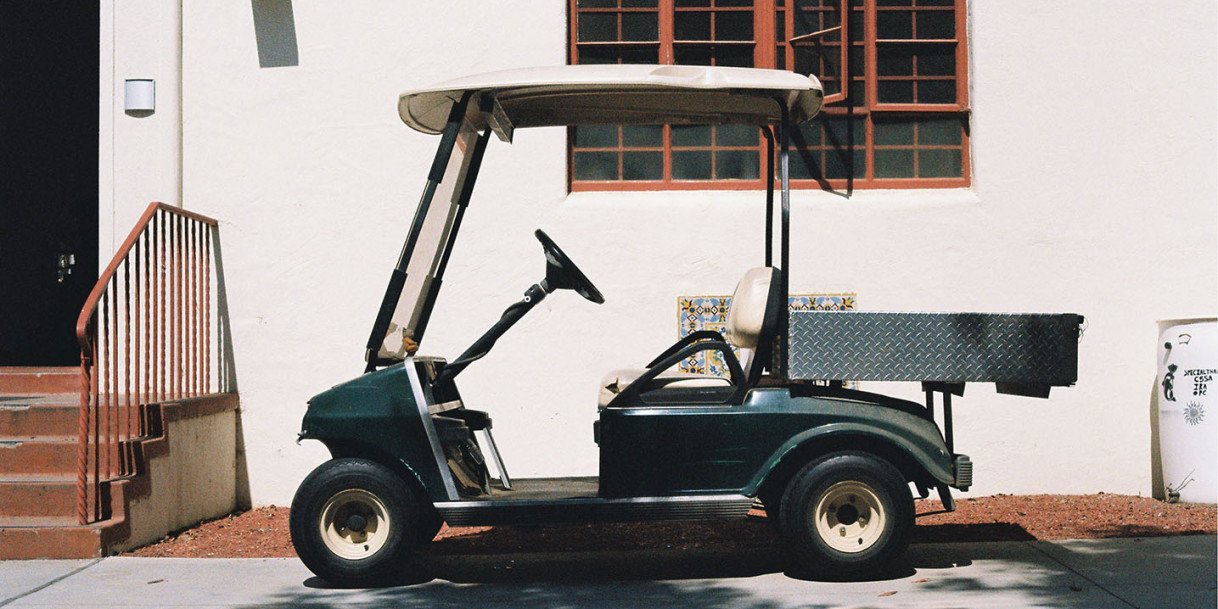 6 Tips for Customizing Your Golf Cart
Do you own a golf cart? Do you enjoy all the conveniences it offers and you want to be sure you take full advantage of it? If you've answered yes to these questions, it may also be time to consider customizing your cart. Customizing your cart means you can make it better suited to your needs and wants and ensure you are getting your money's worth. If you've never thought about customizing your golf cart, here are six ways in which you can accomplish just that.
Install a Lift Kit
In terms of popular upgrades, installing a lift kit is one of the most common things people do to customize their cart. A lift kit will raise the cart so that you improve its stability and make it possible to handle a wider variety of terrain. These lift kits tend to raise the cart by 2-6 inches in height so just be sure you pick the best one for your model.
Invest in a New Battery
While it may not sound like a customization feature, investing in a new battery for your golf cart means it will work that much better. As batteries age, they lose that fresh feeling that can affect their overall performance. In general, batteries will last about six years, but that isn't a guaranteed lifespan, so you need to be mindful of any early warning signs. Replacement batteries for your golf cart are easy to find, affordable and something you can replace yourself.
Upgrade the Seats
Another popular customization tip is to upgrade the seats. The seat and seat covers are something that can prematurely date your cart. So, whether you just put new seat covers on for a sleeker look, or you take it a step further and invest in new seat cushions, you'll create a more customized look that also happens to be more comfortable.
Deck Out the Cart with Decals
If your cart looks like everyone else's on the course and there aren't any unique features, it's time to deck it out with decals. There are all kinds of decals that you can find nowadays, giving you the ability to create a unique look that no one else's cart will have. What's even better about this project is that it's very affordable and easy to do.
Add a Drinks Cooler
Because you can work up a sweat while on the golf course, you may also want to look at getting a drinks cooler for the cart. Just be sure to find one that fits perfectly so that it's not moving about. Because you can mount these coolers on the side of your cart, you don't have to worry about it cutting into the space of the interior.
Choose Stylish New Wheels
The factory-grade wheels on golf carts are far from stylish, and there is nothing unique about them. They are meant to do the job and nothing more. So, now that you're looking at ways to customize your golf cart, installing new wheels should be on the list. This is an opportunity to choose higher-quality wheels and even sleek new rims depending on your budget. If you're the type that uses your golf cart on terrain that is rugged and uneven, look for tires that have a deep tread for excellent grip.
Any time you look to customize an item, you can make it work for your individual needs and wants, and the same holds for customizing your golf cart. Not only can you make it look better, sleeker, fresher and more high-end but it will also perform better for your needs.
Last Updated: 30th Jul, 2021