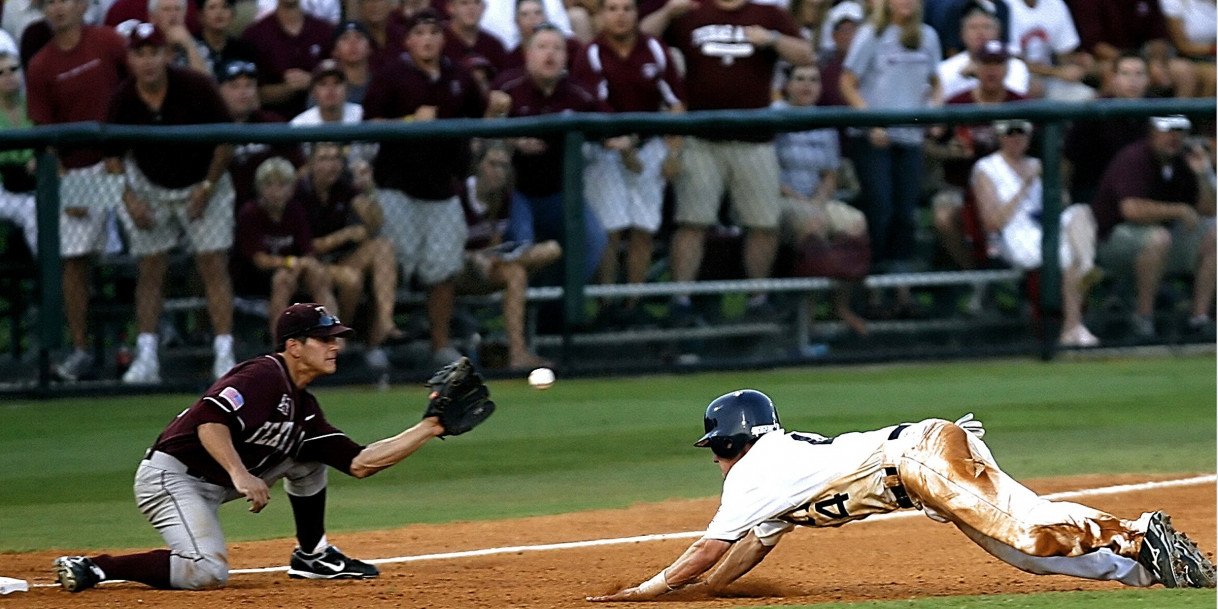 6 Tips for Buying Baseball Equipment
Baseball is a competitive sport that is extremely beneficial for the mind and body. It helps us to build strong arms and upper body strength, and squatting and running in the game improves the strength in our legs. Training and playing baseball over time will improve your hand-eye coordination, mental focus, and concentration. This sport also gets you out in the fresh air and builds strong relationships with other people. Baseball can be played by adults and kids, so can be a good physical activity to bond with your children or the whole family. Before you start training or playing this sport, you should invest in the right baseball equipment. To help you purchase the right items, here are six tips for buying baseball equipment.
Baseball Bat
The baseball bat you use will have a strong influence on the way you play, so you will need to know what to look for. First, you should choose a material, as this will affect its performance, durability, and power. Next, you should check the backdrop. This is the weight of the bat minus its length. If your bat has a larger drop, it will have a quicker swing speed, but a smaller drop provides more power.
Batting Helmet
Purchasing the right helmet will give you the opportunity to barrel it up safely while you are at the plate. To ensure maximum safety, the helmet should fit well on your head, so you should measure your head before you buy. If it is too big, buy a padding kit to help it fit better around your head. Ideally, your helmet should also keep your head cool, as this will allow you to focus properly.
Batting Glove
A pair of batting gloves is important for the batter. Before you purchase a pair, make sure that they will fit your hand. Fortunately, there are makes out there that will fit for any adult hands. Some gloves will offer better grip, which will allow you to hit the ball harder, while others are ventilated, so you don't overheat. Most come with cushioned palms for protection against the sting of the bat.
Baseball Glove
There are different glove designs for every position, so you need to find the glove that's right for you. For outfielders, the glove will be longer, with open webbing and deep pockets. Infield gloves will be small, with shallow pockets, and strong closed webs. Pitcher's gloves have closed webs, first base mitts are fingerless, and catchers' mitts are the largest, with a shallow pocket and loads of padding.
Protective Gear
Batters are at the most risk of being injured by the ball, so they should wear extra protective baseball gear. This will keep your legs and ankles safe from hard foul tips and wild pitches. These should be durable and lightweight, so your safety is guaranteed without being weighed down. You can even look into getting some elbow guards and knee pads for when you slice one to the right.
Pitching Mound
In a game of baseball, you will notice that the pitcher stands on a mound to pitch. This is because the pitcher will be able to get more speed on the ball, they stride downhill, this is where the mound comes in. Some people build these mounds of dirt, but to save you time and effort, you should consider investing in a portable mound. This will allow you to turn any field into a baseball field.
Once you know what you are looking for, purchasing baseball equipment becomes less overwhelming. Before you buy anything, make sure you take the time to research the brand and take measurements, to save time and money.
Last Updated: 14th Jun, 2020