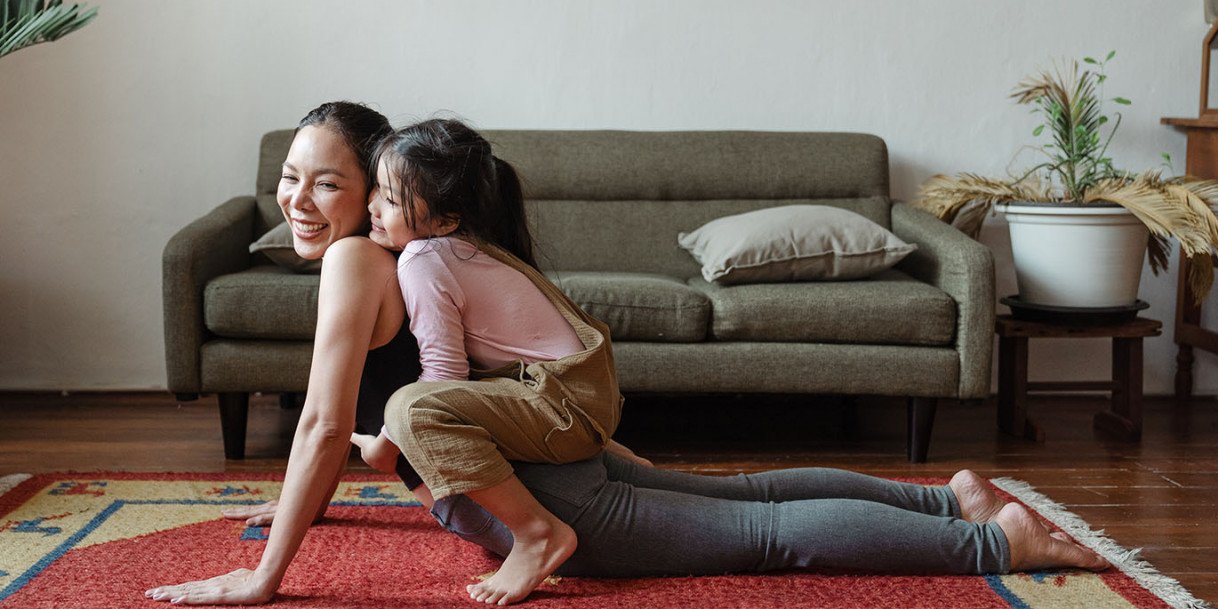 Reasons Why Professional Carpet Cleaning is Great for Your Carpet and Health
According to health experts, carpets can contribute to indoor air pollution. It's because they tend to collect dust and allergens, which can be released into the air due to foot traffic. Carpets can also accumulate odour-causing stains capable of making indoor air smell.
No matter if it's you or someone you love who has asthma or allergy, it's important to keep the carpet clean. It's good for the health and the appeal of the interiors, too.
When it comes to carpet cleaning, seeking the help of industry experts is a wonderful idea. It's recommended to have the carpet deep-cleaned every 12 to 18 months. However, contacting the pros is also possible each time your carpet could use some immediate maintenance.
Getting in touch with professional carpet cleaners is good not only for your carpet itself but also for your overall health and that of someone you love.
Extended Carpet Life
It's not enough that you get your hands on the most durable and high-quality carpet to keep your flooring looking lovely for many years. Keeping your pricey carpet free of dirt and stains is also a must if you want it to be of service for a very long time.
Allowing dirt and debris to collect in the carpet is a terrible idea. They can get embedded in the fibres, causing them to split and fray.
When that happens, it can be easy for your carpet to end up damaged. It can be repaired and restored in some instances, but in other cases, the only solution is to replace it. Before irreversible damage takes place, allow the experts to spring into action.
Removed Traffic Lanes
Some areas of the carpet tend to get more foot traffic than the rest. Those getting significant amounts of foot traffic, such as hallways and living rooms, end up darker than the rest of the carpet, such as areas under the bed, sofa, and various furniture pieces.
This darkening is referred to by the experts as traffic lanes. They are due to the collection of dirt and grime. Wear and tear is also a major contributing factor.
In many instances, it can be extremely challenging to get rid of traffic lanes. The good news is that carpet cleaning offered by the experts can help get rid of those. The pairing of thorough cleaning and repair can restore the lost glory of areas getting lots of foot traffic.
Improved Overall Health
Your carpet and, ultimately, interiors are not the only ones that could benefit from seeking the help of professional carpet cleaners. If you have asthma or allergy, getting in touch with the pros can spell the difference between feeling great and being under the weather.
The carpet can collect small particles such as dust and allergens, which can mix with the air due to foot traffic. This can negatively impact indoor air quality.
Expert carpet cleaners can remove from the carpet mould, pet hair, dust mites and others that can wreak havoc on your life the moment they come into contact with your airways and skin. Especially in the new normal, you should be out of harm's way indoors.
Contacting the Right People
If you want to enjoy the perks mentioned above, it's a must that you leave the job to a company with years of experience and has a lot of very satisfied customers.
Last Updated: 23rd Feb, 2021