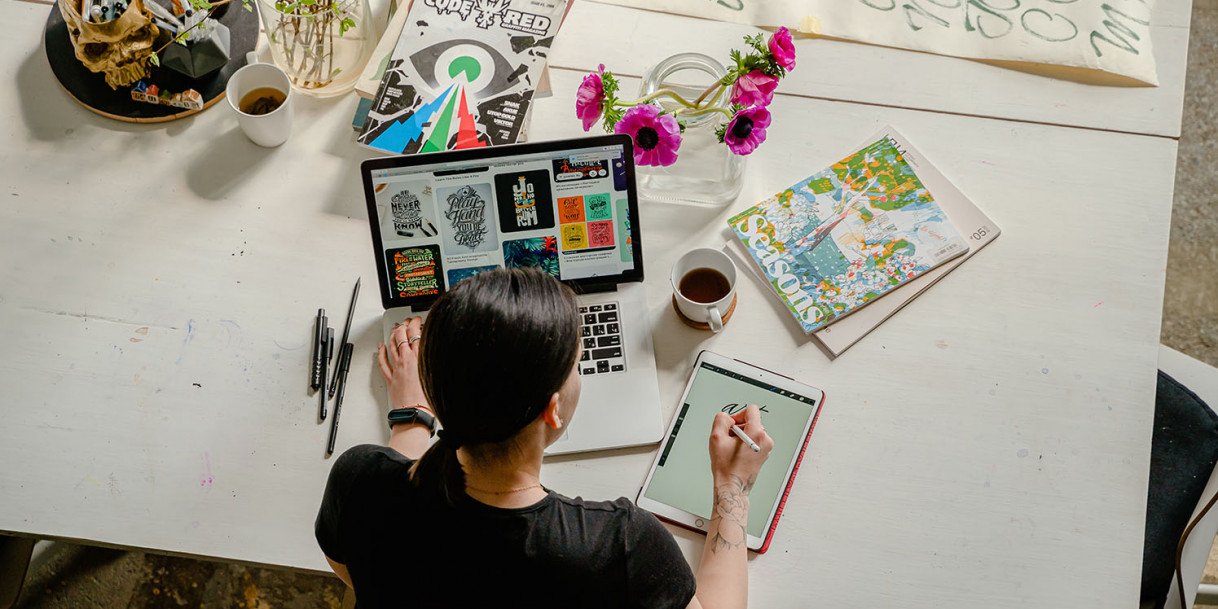 5 Important Considerations to Remember While Buying an Office Desk
We all know how our office desk can affect our mood, productivity, and energy to get through a regular day at the office.
This type of Office Furniture is considered a centrepiece in our working space. It's also where most of us spend most of our time regularly. If you believe that your desk bothers your work, then maybe it's time to get an upgrade.
Just like other investments, choosing an office desk also requires a set of considerations. These considerations will help you choose the most suitable desk for you.
There are many benefits you can enjoy when you choose the right desk that suits your specific needs. It mainly improves your productivity and at the same time gives you great comfort.
When buying an office desk, always remember these aspects.
1. Nature of Work
First things first, you must consider the purpose of using your desk. Do you often work on a computer? Do you work with papers mostly? Or do you happen to work on both? You must figure out the nature of your work before you browse for office desks online. By doing this, you can determine the type of desk that perfectly aligns with your daily tasks.
Office desks come in various designs and sizes. There are different types of desks that you can choose from, and each one has its own benefits and features.
To give you an idea, here's a list of the different types of desks with different purposes:
Standing desk
Computer desk
Writing desk
Executive desk
Secretary desk
Credenza desk
Roll-Top desk
Corner desk
Floating desk
2. Determine Configuration of the Desk
Each type of desk has several configurations you can use to suit your specific needs. You spend most of your time at your desk, so you must choose the desk that you can configure to give you comfort and functionality. A desk that has an adjustable height feature is highly recommended so you can position and rest your hands easily.
3. Determine the Size of the Desk Surface
Choosing the size or the amount of space on the desk depends on the volume of tasks or work you do daily. It also depends on the number of electronic devices, paperwork, and other tools you put on the desk. If you have a computer, a printer and a telephone, it's better to choose the bigger size.
But, if you only use a laptop or just a desktop computer, it's better to choose a compact-sized desk. Also, your office space determines the desk dimensions. If you have a small office space, it's better to select a compact one. Otherwise, you can choose the bigger ones if your office has a lot of room.
4. Choosing the Material Used in Making the Desk
There are different materials used to build this kind of Office Furniture. The most common ones are melamine faced chipboard (MFC), wood-veneers, glass, high-density polyurethane, and laminates. All are sturdy and long-lasting, so this all depends on your personal choice.
5. Check for Storage Space
For a tidier and organized workspace, you need to choose an office desk with drawers. Choosing a desk with drawers is the best way to safely and neatly keep all the paperwork and other tools. It also helps you save more space in your working area.
Conclusion
Now that you're done reading this post, we're very hopeful that you're more than ready to go shopping for the best office desk that suits your needs! Just remember to do research, list down all your choices, compare them, and choose the one with the most reasonable price.
Last Updated: 23rd Feb, 2021