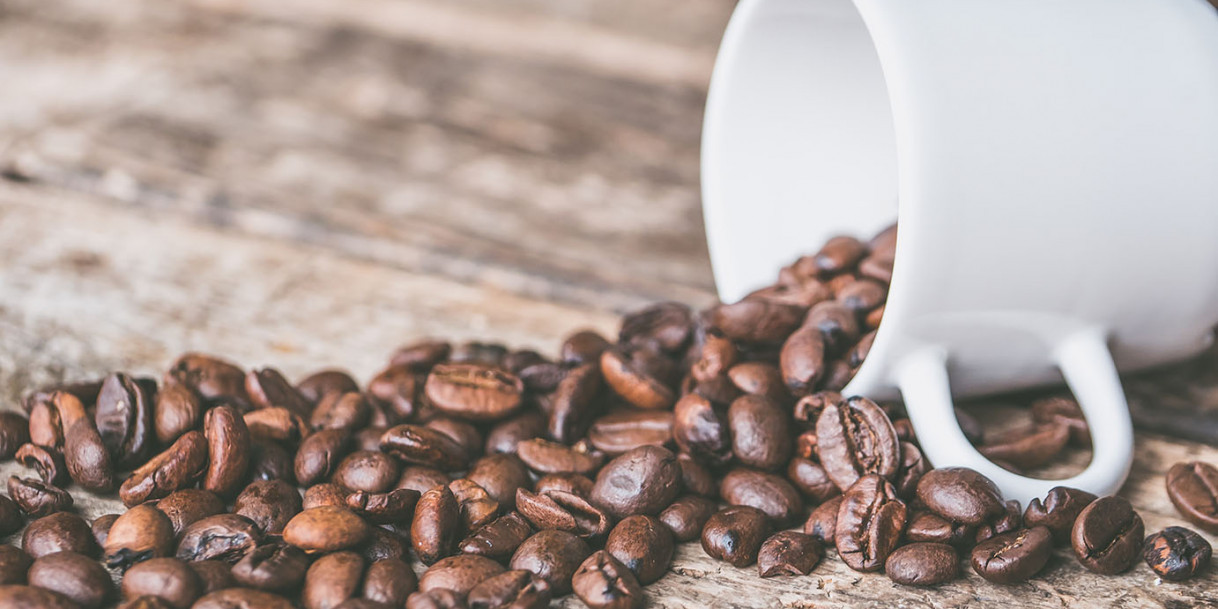 3 Best Types of Coffee for a Delicious Home Brew
A trip to the coffee shop will tell you all you need to know about the number of variants of coffee you can purchase it's probably too hard to count them all! There are so many different beans, brews, and types that you'll likely struggle to try them all in your lifetime, but that doesn't mean you shouldn't give it a go. Keep reading below as we look into the three of the most popular types of coffee for delicious homebrew:
Black Coffee
Most people know what black coffee is. It's merely a combination of coffee and water without any milk or dairy product added. Black coffee should not include any added flavors like cream, milk, or honey. Adding these items will change the color and the aroma of the coffee.
Saying that might sound straight forward, but there are several different ways to serve black coffee, and each of them tastes different. These are the most popular types of black coffee you can enjoy in your home:
Espresso – This popular coffee originated in Italy. It is produced by pushing steam through ground coffee beans. The finished product is a super thick coffee that has a creamy foam on the top. Due to its strength and thickness, it is often used as a base for other coffee drinks like Americano. Gourmesso produces some amazing espresso coffee pods that fit most home coffee machines, but they're not just for home use. These pods can also be used in commercial machines.
Ristretto – Ristretto is made like a regular espresso coffee, but with half the quantity of water. Therefore, this is a stronger, more concentrated shot of coffee that has a slightly different taste.
Americano – it is thought that this coffee was first made by U.S. soldiers in WWII who would add extra water to their espresso to make it last longer.
Long black – long black coffee is stronger than an Americano. It consists of two shots of ristretto, which are poured over a small amount of water to enhance the taste.
Doppio – Doppio (also known as double) is a double shot of espresso. These days, doppio is considered the standard size of espresso.
Milk-Based Coffee
Although black coffee is the most popular type of coffee sold around the world, adding milk to your coffee can give it a different taste or aroma. Most homes now have coffee machines that can create a milk-based coffee using foamed milk.
Milk-based coffee has a lower amount of acidity and caffeine, making it the perfect choice of coffee to enjoy in an evening. These are some of the most popular types of milk-based coffee:
Flat white – this consists of a shot of espresso coffee with a small amount of steamed milk. The main aroma is still espresso, but the milk adds another flavor. It's not the same as a white coffee.
Cappuccino – a cappuccino consists of an espresso topped with steamed milk and foamed milk. It can be served iced and with cream instead of milk.
Latte – a café latte contains a lot of milk. It's not the same as a flat white because it contains more bubbles.
Piccolo Latte – This is made by pouring warm milk on top of a shot of espresso. Piccolo latte is usually served in an espresso cup.
Mocha – this consists of a double shot of espresso, foamed milk, and another flavor like cocoa or chocolate syrup.
Iced and Cold Coffee
Iced coffee is a refreshing beverage. It can be made in two different ways. The first way is to make it cold, and the other way is to make it like normal and then add cold milk, ice, or ice-cream to cool it. These are some of the popular types of cold coffee:
Cold-brew – to make this coffee, you simply stir together ground coffee and cold water, then place it in the fridge for a few hours. You will then need to strain this mixture to remove any remaining coffee grounds.
Japanese iced coffee – simply make a normal brew and then immediately pour it over ice. The ice will help bring out the flavors of the coffee.
Espresso tonic – simply make two shots of coffee and leave them to go cold. Add ice to a glass with a squeeze of lime and then slowly pour tonic and coffee over the ice.
The drinks listed above are only a few of the possibilities you could try. With coffee being a huge part of worldwide history and culture, you'll always find a new variety to experience. Which type of coffee will you try next?
Last Updated: 7th May, 2020