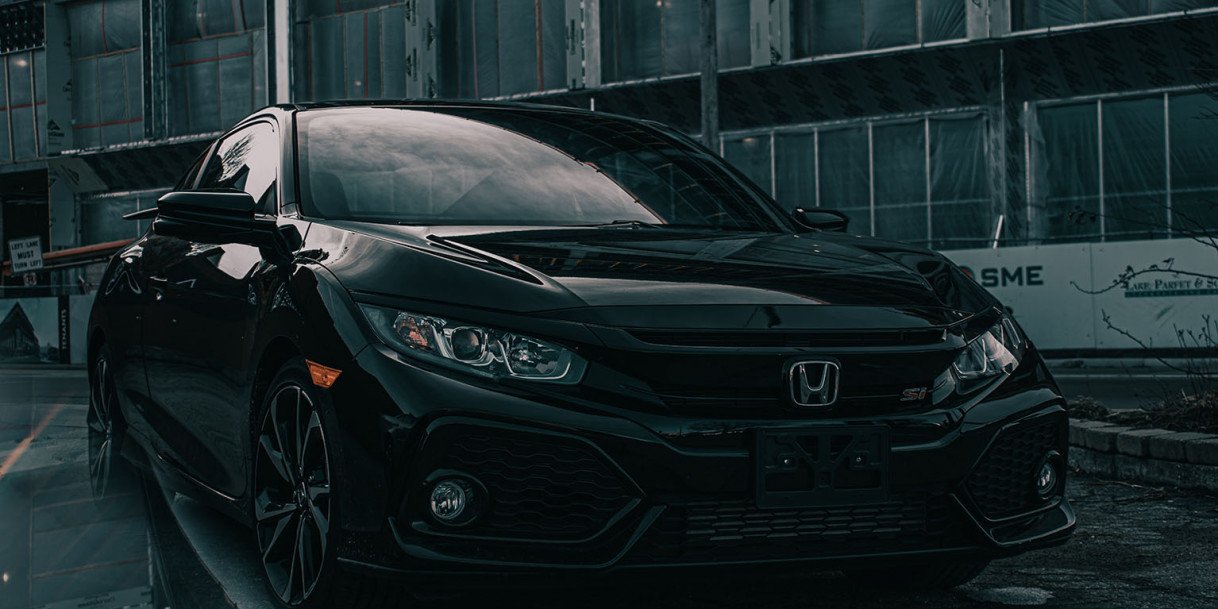 2020 Is A Great Year For Honda: Two Of Their Best Releases
2020 has been a tough year for almost every industry and company around the world. The general economic downturn and safety measures caused by the COVID crisis place a serious strain on everyone.
However, it seems like Honda is one of the exceptions. The Japanese company has had an impressive performance in 2020, sitting at 4.8 million automobile sales despite dipping slightly over half a million from its previous year.
As such, it's definitely one of the manufacturers you should keep an eye out for if you're considering getting a new car. Their comfortable but powerful products offer an overall amazing experience that adapts to most people's needs.
A top seller this year
GoodCarBadCar's 2020 sales analysis paints an impressive picture for Honda this year. Honda actually topped the charts during the first quarter of the year, surpassing competitors like Hyundai by a mile.
Honda definitely had set a hard bar for other companies to break, yet it has dropped down the charts as the year went by.
That said, Honda still holds strong numbers regardless of the criteria: monthly or quarterly sales. In fact, it's still well ahead of companies like Hyundai—which it beats by more than double—Jeep, Tesla, and Volvo. In fact, only other giants, like Toyota, Ford, and Chevrolet, beat their numbers.
Two of the best products this year
Ford is still the best-seller in most of the US, but Honda has better sales in some states. That shouldn't come off as a surprise; this brand is famous for providing versatile, comfortable, and affordable vehicles.
Honda is a perfect name if you're thinking about getting a new car. Naturally, you need to assess your own needs and wishes, but chances are you can find Honda's offers suitable most of the time.
Two of the best products from Honda this year were the City and Civic. Let's look at what they bring.
This year's iteration sports significant upgrades, with a shorter wheelbase and increased overhang. The entire design looks elegant instead of sporty, and it's perfect for people looking for the "sedan vibe" without being extravagant. The interior looks modern and feels very comfortable. It's also fully compatible with Amazon's Alexa.
You also get three engine options, and every engine offers a smooth experience, particularly if you're a manual gearbox driver. Compared with Honda Jazz, the City also has amazing insulation and coupled with its visibility; you can manoeuvre seamlessly. We like it for its flexibility – you get to choose one depending on your specific needs. While we are awed by the manual gearbox driver, we still feel that the automatic one is a more natural choice.
On the other hand, the Civic definitely goes for a sports look. The black front grill and chrome details in the rear bumpers give it a unique, modern, and sophisticated feel at first glance. It's elegant looking and the Civic brand is well-known the world over.
What we liked more is that the inside is just as sleek. With a completely dark palette, the entire dashboard and systems are easy to find thanks to blue and chrome details that make them stand out.
The driving experience is stellar, and the touchscreen infotainment system offers a 7-inch screen, fully compatible with Android's Auto and Apple's CarPlay. It also sports an extremely smooth 6-speed manual gearbox.
No matter which model you choose, we are sure you would like the Honda releases of 2020.
Last Updated: 10th Nov, 2020